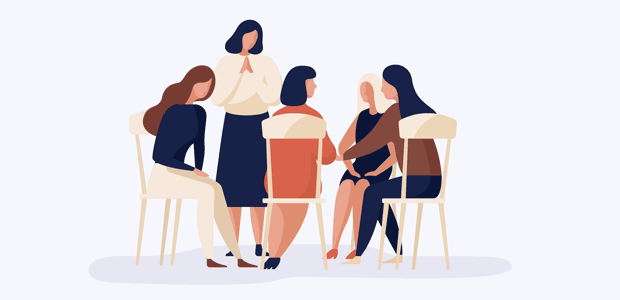 Fiverr and Startups Magazine Female Founders Competition
Startups Magazine and Fiverr have come together to bring Female Founders a Micro-Grant, to win £5,000 Fiverr credit. This competition has now closed for new entries.
Calling all Female Founders! We have partnered up with Fiverr to create our biggest competition yet!
Fill out the details below and upload your video to be in with a chance of winning £5000 to spend with Fiverr. Our most inspired and innovative startups will be shortlisted with our audience having the final vote.
You will need a Fiverr account, which you can set up for free here.
You must be over 18 to enter, be registered with a Fiverr username and a subscriber to the Startups Magazine digital newsletter to enter. Submissions will close 11/12/2020 - good luck! You can find our Privacy Policy & Terms and Conditions here.
Film it on your camera, on a phone, on your webcam, just get inventive! See our example from our Editor Anna Flockett: