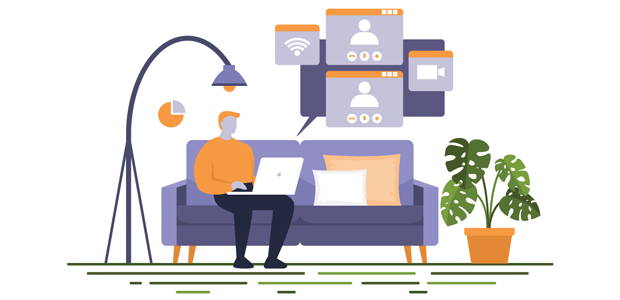 Five Patterns of Work-From-Home Experiences
Last year, all types of people with different jobs were thrust into a new, unfamiliar place of business, which also happened to be their home. While we have all become used to the diverse types of personalities you find in an office, we have all had to adapt to different styles of and needs for working from home.
To better understand the nuances of how people feel about working from home, Steelcase researchers augmented quantitative data by interviewing people in Europe and North America for deeper insights. They found the experiences people described fell into five patterns of behaviour and attitudes.
It's important to note that it's possible for people to associate themselves with more than one of the patterns. They are meant to be extreme categories that can help us understand the different experiences people have had and what their expectations may be when they return to the workplace.
Overworked Caretaker: Home office is a nonstop flow of competing demands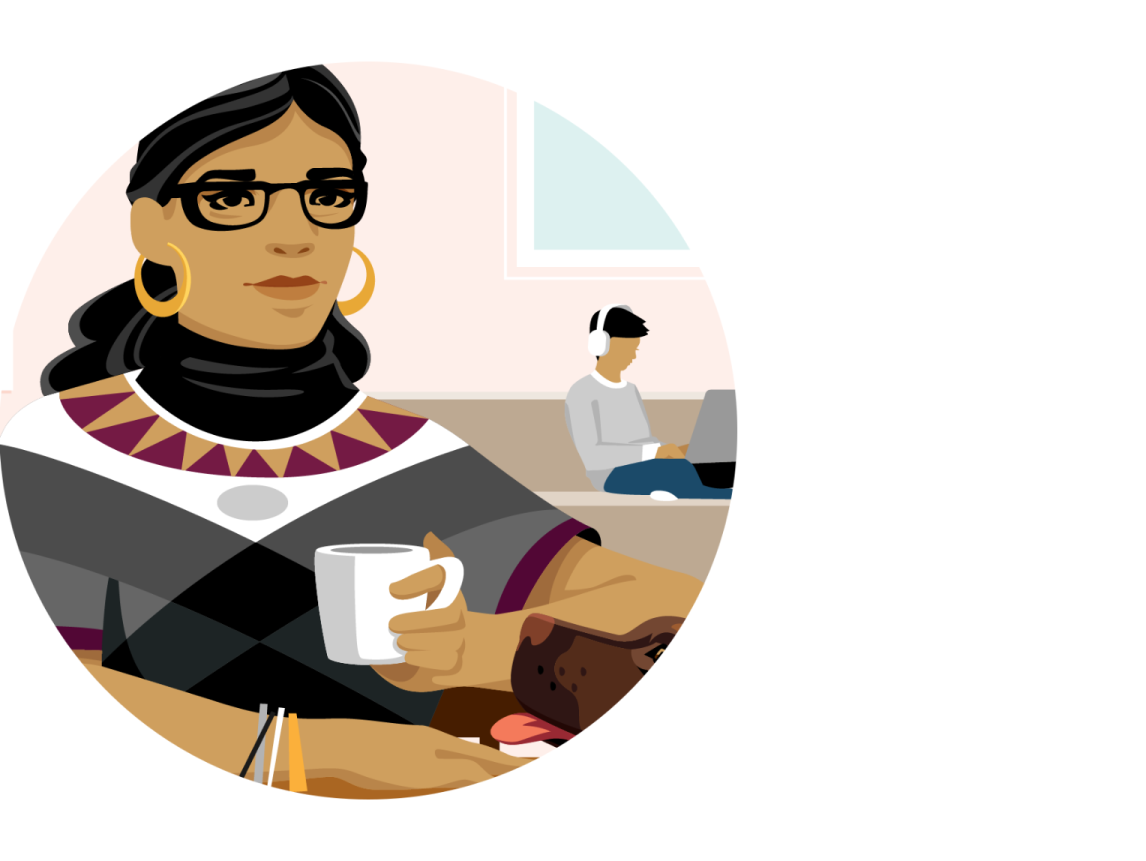 This person is torn between meeting work responsibilities and managing family needs. Their long, jam-packed day is chopped between meetings, focus work, home-schooling and domestic chores. Exhaustion and guilt are piling up. They take comfort in finally being allowed to show they are parents and not worry if their kids are heard on a call. They miss the office for the opportunity to leave home responsibilities behind and have control over their attention. But they appreciate the flexibility to work from home as needed to more easily manage between their family and work responsibilities.
Relieved Self-Preservationist: Home office is the only place I am safe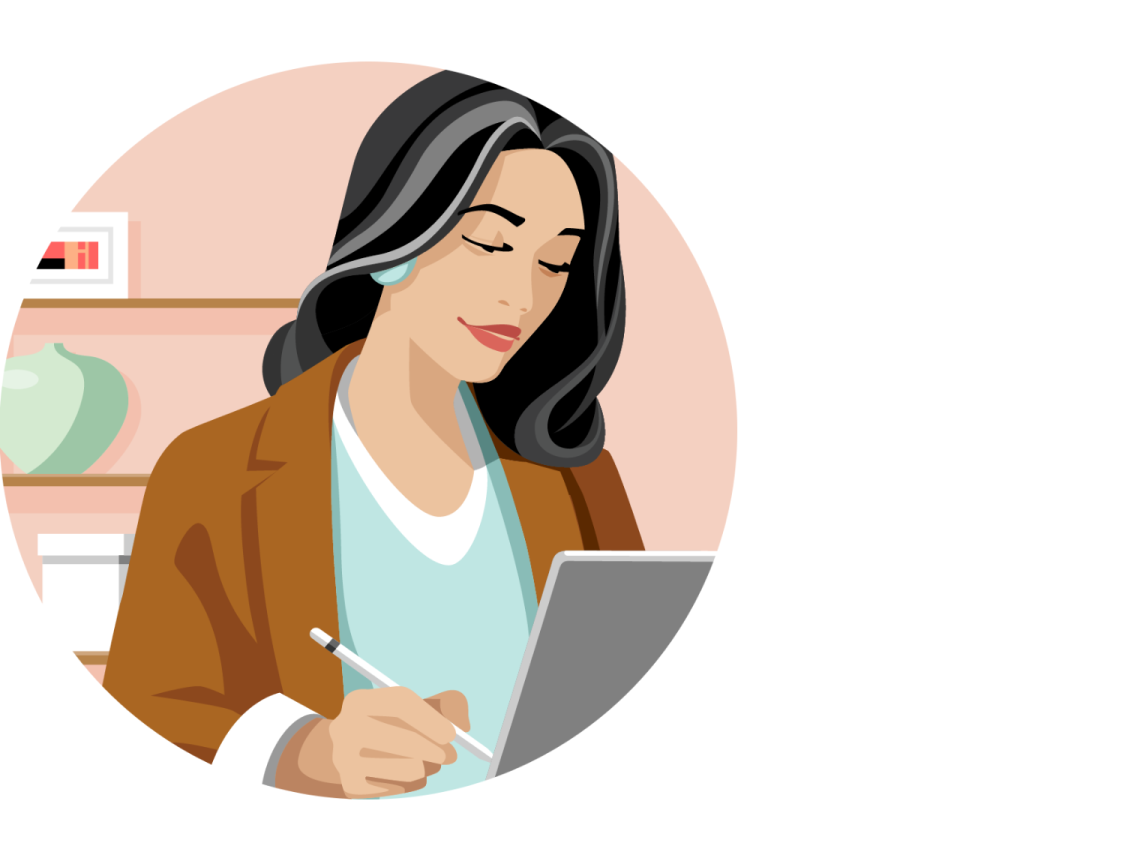 This person's main concern is not COVID; it's their psychological safety. They feel their company is creating a hostile work environment and working from home has been a welcome respite from an organization they feel does not appreciate them. They're less anxious and more productive, able to focus on work, rather than managing relationships. Working from home gives them a more human experience that allows them to work in a space that is their own.
Frustrated Creative Networker: Home office is a suspension from normal life and work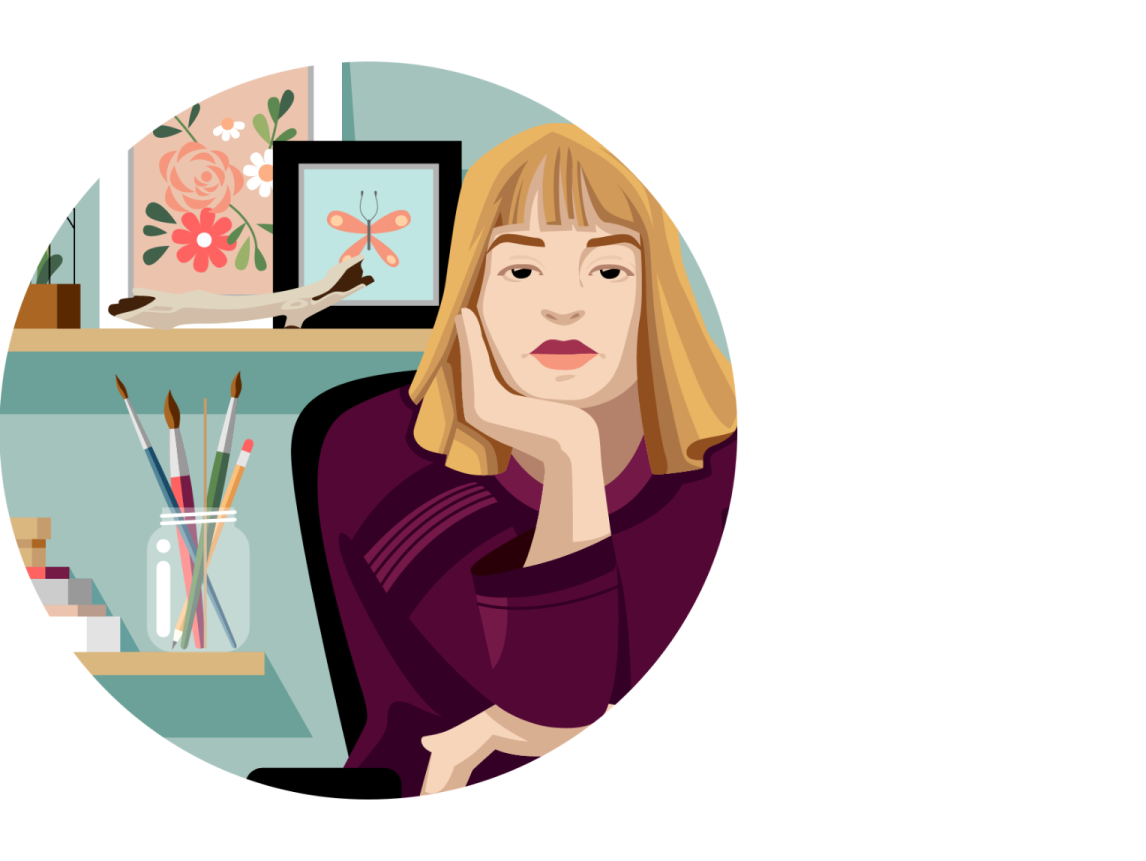 These individuals are conflicted about returning to the office. They spend most of their day co-creating, coaching, persuading and connecting the dots — work is done much better in the office, especially with larger groups. But, although they desire the benefits of the office, they don't think it's safe to return. They have quickly adapted the use of digital tools, but they crave more — virtual meeting technology is still too limited for creative collaboration and informal, spontaneous connections across silos. COVID has been a huge challenge when they suddenly found themselves cut off from in-person interactions that drive their work. With limited tools and a lack of experience in making them work, they have shifted focus to more individual tasks done more easily from home.
Autonomy Seeker: Home office is freedom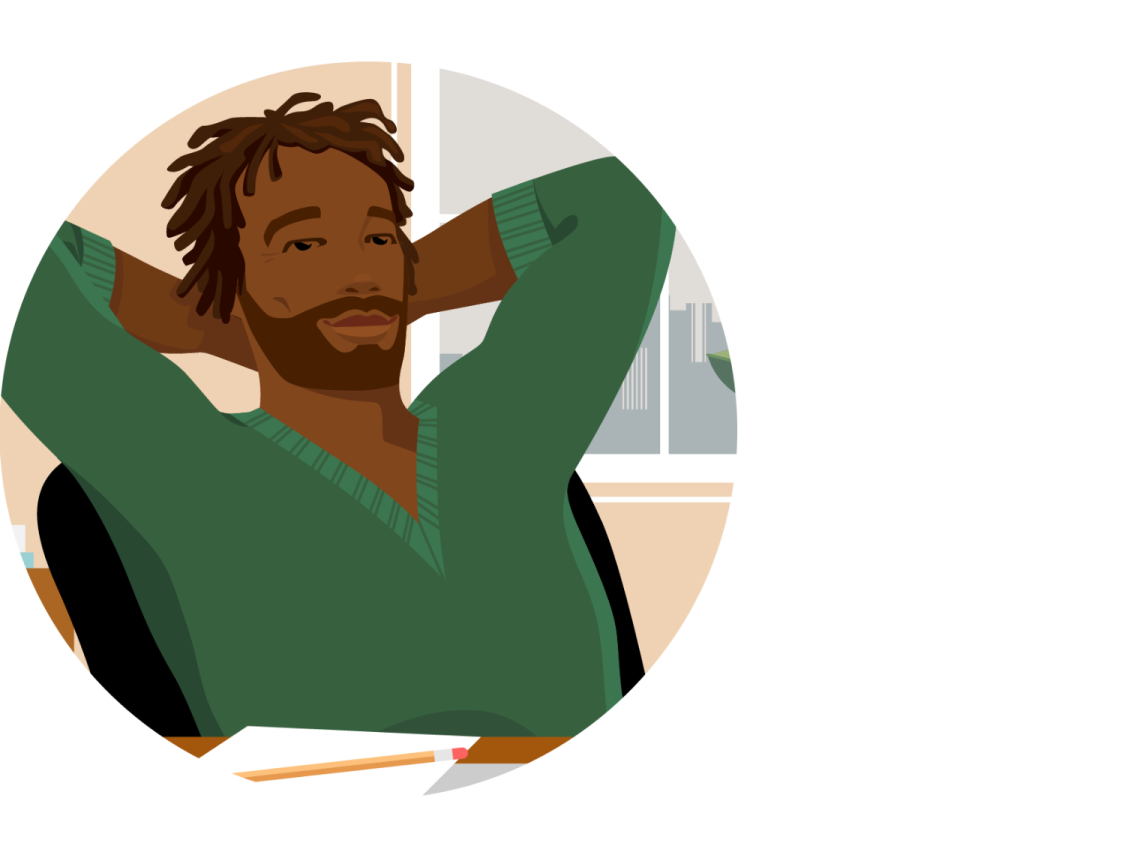 Thrilled to work at their own rhythm, without someone constantly looking over their shoulder, this person feels just as productive at home as before, if not more. They feel a greater sense of wellbeing at home, where they can look out the window, sit in different postures, cook healthy meals and weave in activities that help them recharge and relax, such as hanging out with their pet. They especially enjoy the level of control they have in designing their own work experience to curate a schedule that braids together life events and work events.
Isolated Zoomer: Home office is a lonely cage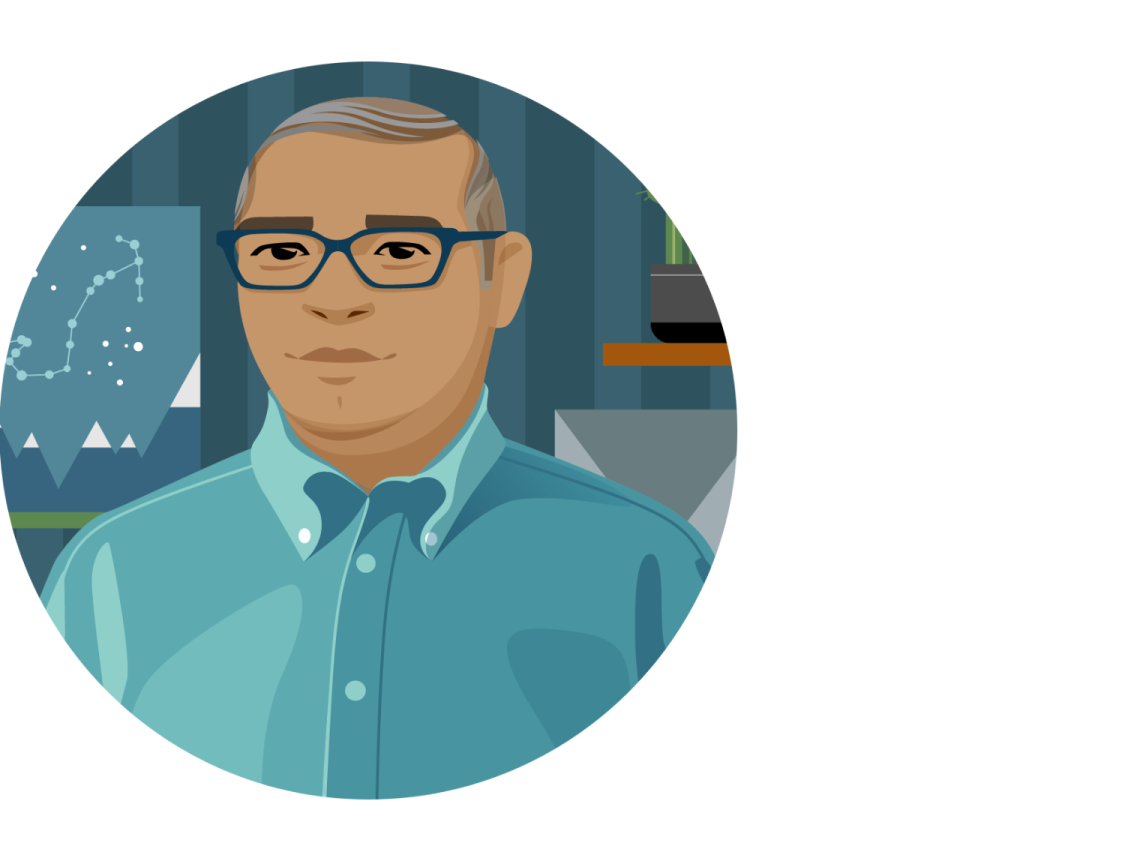 This person lives alone without any self-imposed boundaries to keep to a healthy work schedule. They'll return to the office when they trust their employer has taken necessary precautions. They value the office because it offers a way to separate work and life. Days are spent on back-to-back Zoom calls, and despite constant interaction, they feel disconnected. They miss daily social interactions with their colleagues — a major reason they come to the office. Relationships and their support system at work make it easier to navigate challenges.
Our insights into five distinct personalities of home workers, provide businesses with an opportunity to create an ideal workplace that would ensure a thriving and safe environment for every employee. After having spent months working from home, people's expectations of the workplace have changed. They want and need a safe and compelling workplace that's inspiring, more flexible and helps them get work done. They also want more control over where and how they work, and designers will need to create spaces to solve for an even more diverse set of needs. Different design approaches will be required to create spaces that support the new ways people want to work and the things organisations need to compete effectively. Most importantly, organisations can learn from what researchers have discovered about working from home to improve the work experience moving forward.
Read more about people's new needs in Steelcase's Work Better Report.