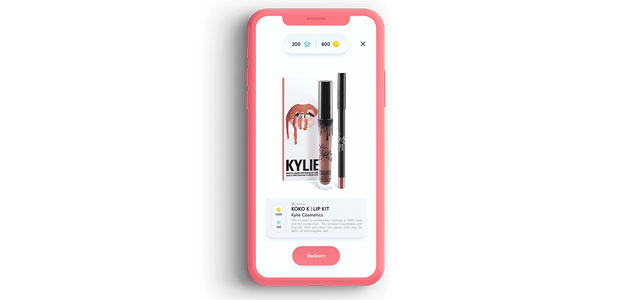 Female-led gaming startup raises $2m
goss, a free mobile betting app which allows its users to bet on reality TV, celebrity lifestyles, trending events and more, has raised $2.1m in seed funding. The app, which launched in September 2020, boasts nearly 200,000 installs to date. Users wager coins (which they receive by simply using the app) on trending events such as the next elimination on a reality TV show. Coins won can be exchanged for prizes.
goss secured the $2m in a round led by Konvoy Ventures with Flybridge, Velo Partners, Sterling VC & Transcend joining in the round. The platform provides a solution to the rise of predictions flourishing on social media and show-specific apps.
Even before the outbreak of COVID-19, the gaming industry was a massive and robust sector. In 2019, the global gaming market was estimated to be worth $152bn - with 45% ($68.5bn) coming directly from mobile gaming. goss is looking to redefine betting by offering a game alternative for those who love reality TV, celeb gossip and trends.
goss will use the funding to double the size of its team in 2021 and support the launch of its new 'Events' feature.
Melanie Mercier, Co-founder of goss, commented: "We're extremely proud to have secured this funding. It's testament to the strength of our team and product, but also to how there is a growing demand for disruptive new prediction models that cater to all markets.
"In the coming year, I'm looking forward to growing our team internally, and making gaming accessible to an even wider audience. Exciting new elements coming in 2021 will include live game play, head-to-head challenges and some pretty amazing prizes to be won."
Josh Chapman, Managing Partner, Konvoy Ventures, commented: "Goss is a one-of-a-kind business which is meeting a pressing need in the gaming market. The appetite from consumers to engage with reality TV, celebrity culture and entertainment is there, but traditional betting platforms don't have a sophisticated enough offering to meet the expertise of Goss's audience. We were thrilled to lead their seed round and join them for this journey."
Mercier concluded: "Our ambition is to continue to create rewarding female focused entertainment. Securing this funding represents a significant step towards that and I am excited for what we have coming down the line this year."