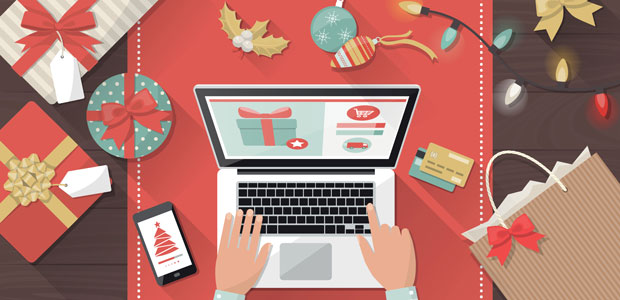 Fees Waived For SMEs To Support Small Businesses Across Festive Period
In a recent study of 2,100 UK adults, undertaken by global affiliate network, Awin, it was found that as many as one in five Britons (19%) are planning to carry out their Christmas shopping online for the first time this year.
Of the total survey respondents, 62% said they were going to do this year's Christmas shopping online, up from 39% last year.
The results indicate a growing pressure for small businesses in particular to have an online presence if they hope to recapture the traditional seasonal footfall, as consumers move online.
Recognising the growing popularity of online shopping - and in a bid to support smaller businesses as they launch an ecommerce offering - Awin is waiving the monthly fee for the first three months for any small business that launches an affiliate programme with the network.
The special offer is open to all startups and established SMEs who sign-up to the network before 31st December, the details of which can be found here.
Recently voted Best Team and Best Network by the international performance marketing industry, the Awin platform is integrated with plugins for common eCommerce platforms such as Shopify, Woo Commerce and Magento. This move is designed to fast-track small businesses into affiliate marketing by allowing them to accelerate their online growth in time for the new year.
Michelle O'Sullivan, Business Development Director, Awin UK, explained: "2020 has demonstrated how online marketing is critical to the survival of many small businesses. Those that braved their first steps with us into affiliate marketing have been pleasantly surprised at the ease of launching and at the number of partnerships they have since forged to drive new customers.
"We are passionate about supporting SMEs navigate the challenges that will likely persist into the new year, and the three-month discount will hopefully enable these businesses to test a new, low-risk revenue stream when its most needed."