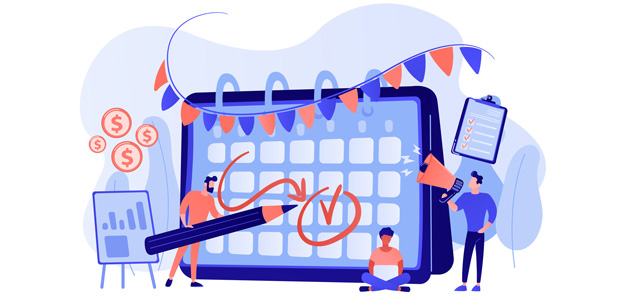 Fast Growth Icons London Returns for 6th Year
The invitation-only network for Founders and CEOs of the most successful tech businesses, Fast Growth Icons, has announced the return of its physical London event, taking place on 5th-6th July 2021.
Founded in 2016, Fast Growth Icons delivers high-quality insights, allowing founders and CEOs to connect with peers that are building high-growth, established businesses. 
Fast Growth Icons provides a closed-door environment where founders and CEOs can openly share successes and challenges and get beneficial tips from both the speakers and participants.
Founders and CEOs attending will typically have revenues and/or funding of $10m+, with 50%+ revenue growth. The event will explore everything you need to know about maintaining and managing rapid growth, with open and honest lessons from people that have been through it.
This year's influential speaker lineup includes Aron Gelbard, Co-Founder & CEO of Bloom & Wild who will be speaking about the thinking behind major growth strategies, and Rachel Carrell, Founder of Koru Kids who will look at reducing unconscious bias in recruiting.
Other speakers include Rich Waldron, CEO of Tray.io who will discuss coping with the challenges of a rapidly growing team and Adrian Blair, CEO of Dext who will be sharing his growth lessons in alignment and motivation. In addition, Ben Fletcher, Co-Founder of the Fast Growth Icons series is also included in the speaker line up. 
Ben Fletcher, Co-Founder of the Fast Growth Icons series, commented: "After such a challenging year, we are thrilled to be bringing back Fast Growth Icons London in a physical capacity. We have a great lineup of speakers and can't wait to hear the amazing stories they have to tell. More important now than ever, we need to all pull together and share practical tips and advice to succeed in this post-Covid world. We are excited to be back." 
For more information, click here.
If you would like to be considered for an invitation, click here.