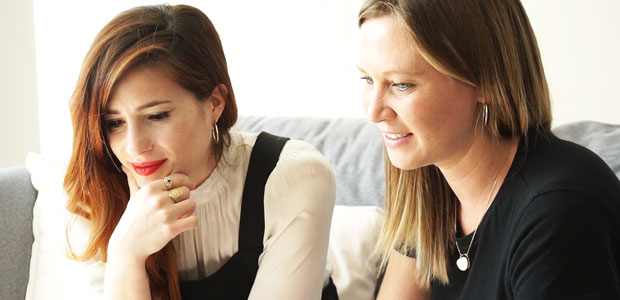 Fair representation for female entrepreneurs in a male-dominated market
UK-based social media and creative boutique for women, WE ARE F is celebrating the launch of its sister agency, WE ARE FEMALE ATHLETES. This powerhouse of female talent and global stars will represent, manage, and fight for, the underrepresented athletes at the forefront of the women's sporting movement.
WE ARE FEMALE ATHLETES is a game-changing departure from the status quo, supporting established icons and developing rising-stars as they take back control of the 'women in sport' narrative. The European public increasingly sees female athletes as more progressive, inspiring and family-oriented than men, yet an astonishing 98% of sports sponsorships target solely male audiences.
Federica Pecis, Co-founder and Business Director, We Are F, said: "Women's sport has always been a wellspring of powerful and inspiring stories, but recent changes in social attitudes have opened the floodgates. Each of these pioneering women is a font of rich storytelling, unquestionable credibility, and fierce spirit.
"For brands and their communities, Female Athletes, are more than Influencers, they offer unparalleled insight into the sport that has your community hooked. Across the globe, more and more are beginning to see this exciting opportunity for what it is, a historic moment in female liberation."
Committed to ending the out-dated expectations of the male-dominated markets, WE ARE FEMALE ATHLETES is a rare breed of talent agency, exclusively focused on equal opportunity in women's sport.
To date, the agency has already struck important partnerships between international Female Athletes and high-profile brands, including Volkswagen, Oysho, MP Clothing, Nasty Gal, and Daniel Wellington.
Jen Landesberg, Founder of Blessed Yoga and Female Athlete: "I am extremely proud to be represented by an agency who is championing the empowerment of female athletes.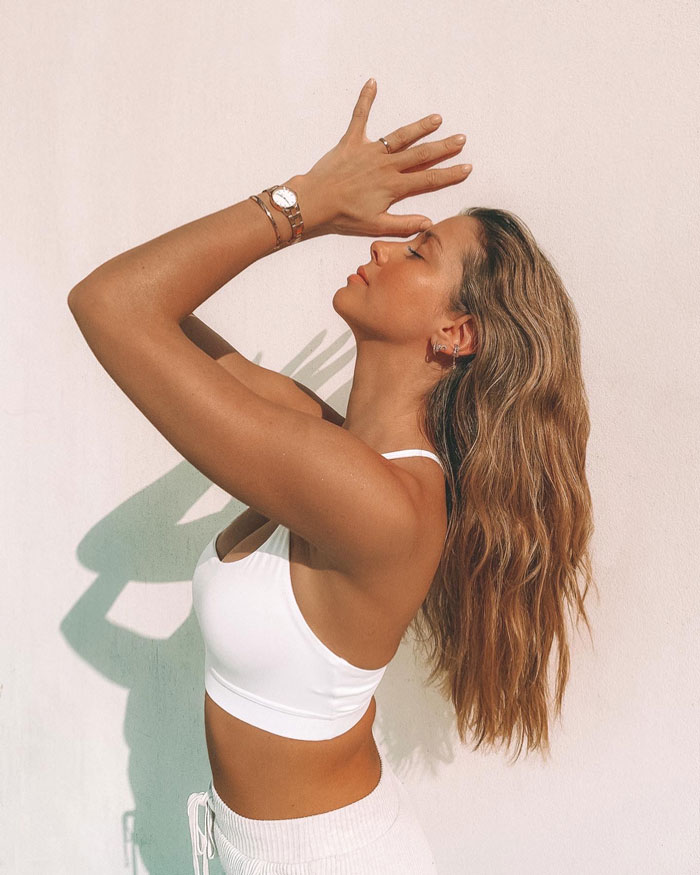 "I feel grateful to be part of this community of strong ambitious women that We Are F have built. Their work inspires me to believe in my worth as a female creator."