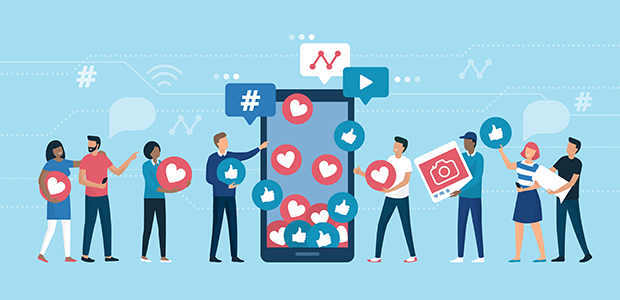 The Experiment That Made This Pencil Brand Go Viral on TikTok
With over one billion users, TikTok is the fastest growing social media platform in the world. And it isn't just for lip-syncing teens anymore. It has become an important marketing channel for many brands, including SproutWorld, that debuted on the platform a mere two months ago.
And it has proven to be a powerful marketing tool for creating genuine engagement, brand awareness and…sales. SproutWorld, the eco-friendly brand behind the world's first plantable pencils and makeup liners, has nailed it from the start.
The brand reached more than 100,000 followers and tens of millions of views with its posts featuring pencils that sprout into plants, flowers, herbs and even trees, in less than four weeks. It's incredibly rare for a brand to go viral once, let alone on four separate occasions, so they have really nailed the viral formula.
In addition, the number of visitors to SproutWorld's website increased by 1,400% over four days alone, plus it kicked off a stampede of B2B inquiries, despite the social media platform being a platform for consumers mostly.
Its top viral posts are:
https://www.tiktok.com/@sproutworldofficial/video/7132819539066178822 - 11.8m views
https://www.tiktok.com/@sproutworldofficial/video/7137709403586809093 - 6.2m views
https://www.tiktok.com/@sproutworldofficial/video/7139123424126881029 - 4.4m views
https://www.tiktok.com/@sproutworldofficial/video/7135844884589677829 - 2.7m
Klaus Vemmer, Chief Marketing Officer at SproutWorld, says: "We decided to give TikTok a try and experiment – simply play with it based on what we liked and seemed to work on the platform. And it has worked surprisingly well! It's been pretty crazy. The sales figures were 10 times as high as in the same period the year before.
"As an old marketer, I wanted to have 'a concept', but I could see that things were happening in a different way on TikTok – sounds, quotes, music, trends you have to catch. It is demanding."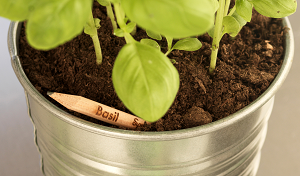 Changing the strategy
With its newfound success on what is arguably the most exciting social media platform for brands, SproutWorld has changed its tactics.
Klaus Vemmer says: "We have hit on something without really knowing anything about it. So, we've now changed our strategy. We're changing focus so that in future, we will put 80% of resources on TikTok, and less on Instagram and Facebook.
"Where previously we ran marketing plans with so and so many posts and reels on Instagram and Facebook per month, in the future we will run something that looks like two or three TikToks a day.
"We're aware that TikTok can produce strong results in the short term, and this is something we will cultivate much more. But we can also see that the platform's premises and the users' approach are very different. On Instagram, the numbers may not be as wild, but we do experience greater loyalty from the users there."
SproutWorld's main markets are the UK, USA, Italy, France, Germany, and Spain. The pencils are used by the likes of Michelle Obama, Richard Branson, and even companies such as L'Oreal, Coca-Cola and Disney. Orders also come in from public institutions and NGOs such as the French Prime Minister's office in Paris and to the Vatican.