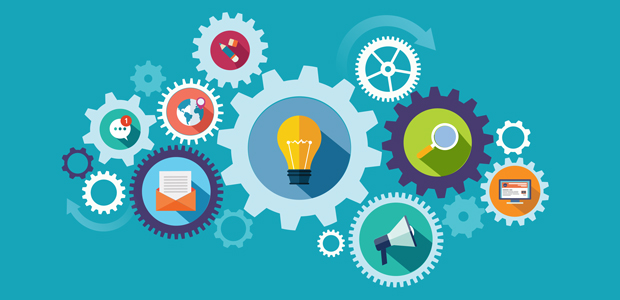 Everything You Need to Know about Marketing for Startups
Launching a business can be one of the most exciting yet nerve-racking decisions we can make. Once we've taken the leap, nothing says 'venturing out into the unknown' more than that common question: "What are you doing about marketing?"
If you dream of taking that next step of becoming an entrepreneur and launching your business, or are easing yourself back into business after a tough 18 months, then read on.
This bitesize guide gives you the lowdown on marketing for startups and entrepreneurs looking to kickstart new opportunities.
Research your opportunities
Regardless of where you are on your entrepreneurial journey, your first step is to plan how and where you are going to market your idea and business proposition for maximum impact.
Define what your target market/s are. Who are you trying to reach with your business? Are you selling to other businesses or consumers? Which demographics is your product or service aimed at? What is the persona of your target customer? Who has a problem or desire that your product solves and responds to?
These are the questions you're looking to answer. Check out this ultimate marketing strategy series to get the complete lowdown on marketing for startups and entrepreneurs.
Now you have a clear picture of who wants your product and service the next critical step is 'where are they?' We don't necessarily mean location (although this is good information to use for search engine optimisation and advertising campaigns), what we really want to know is where they are heading to find the products or services you are looking to offer.
Understanding who your competitors are and what they offer is a great place to start. Say you're a new pasta company that offers meal kits in London, well, a simple online search of "pasta delivery in London" will bring up who is in that market and what they're providing.
What's their presence like online? Look to see if they have a website, a blog, reviews, social media channels, articles in the London press and specific food and drink magazines.
Once you know what your target customer/s is and who your competitors are, next work out where your customers (and theirs!) are likely to see your marketing.
From logos, websites and social media, to blogs, ebooks, search engine optimisation (SEO) and PR. Marketing is defined by the Oxford dictionary as "the action or business of promoting and selling products or services, including market research and advertising." Ultimately, it all comes down to telling a story. Equipped with the knowledge of who your target customers and your competitors give you a great opportunity to find out what people you're trying to appeal to like to read, hear, see and watch.
What type of content and stories do they engage with? Do they love Instagram visuals, informative LinkedIn posts or quirky YouTube videos? Are they searching for "carbonara pasta delivery in Camden" or "surprise pasta dishes in Camden"?
But wait, you're an entrepreneur or startup, you're not in this game to be a copycat. You've found a gap, can offer something new, spotted a trend, are offering quality customer service, or have things you've experienced and learnt that you want to share with others. All these fall under what's called your unique selling points—these are what make you stand out from the crowd. Your story needs to be unique to you, bold, engaging and captivating—but most of all, true to you and your vision.
Measure and tweak to succeed
Don't get us wrong, we absolutely love creativity! But the other equally important element of your marketing is measuring the results of your activities. Think website traffic, blog post page views, Instagram likes and views.
The major benefit of digital marketing is that it is relatively simple to measure the results of any marketing campaign you do. Google Analytics shows you how your online activities are performing and measures conversions. Google Search Console is great for letting you know how customers are reaching your website from Google search results, and social media platforms give you information on the engagement of your posts and ads on their respective platforms.
All of these help to inform your next activities and decisions. Choose to either modify or end the campaigns that aren't working. Try split testing to see which version of an ad works best. Don't be afraid to try new campaigns, it's very rare to get your ads right the first time.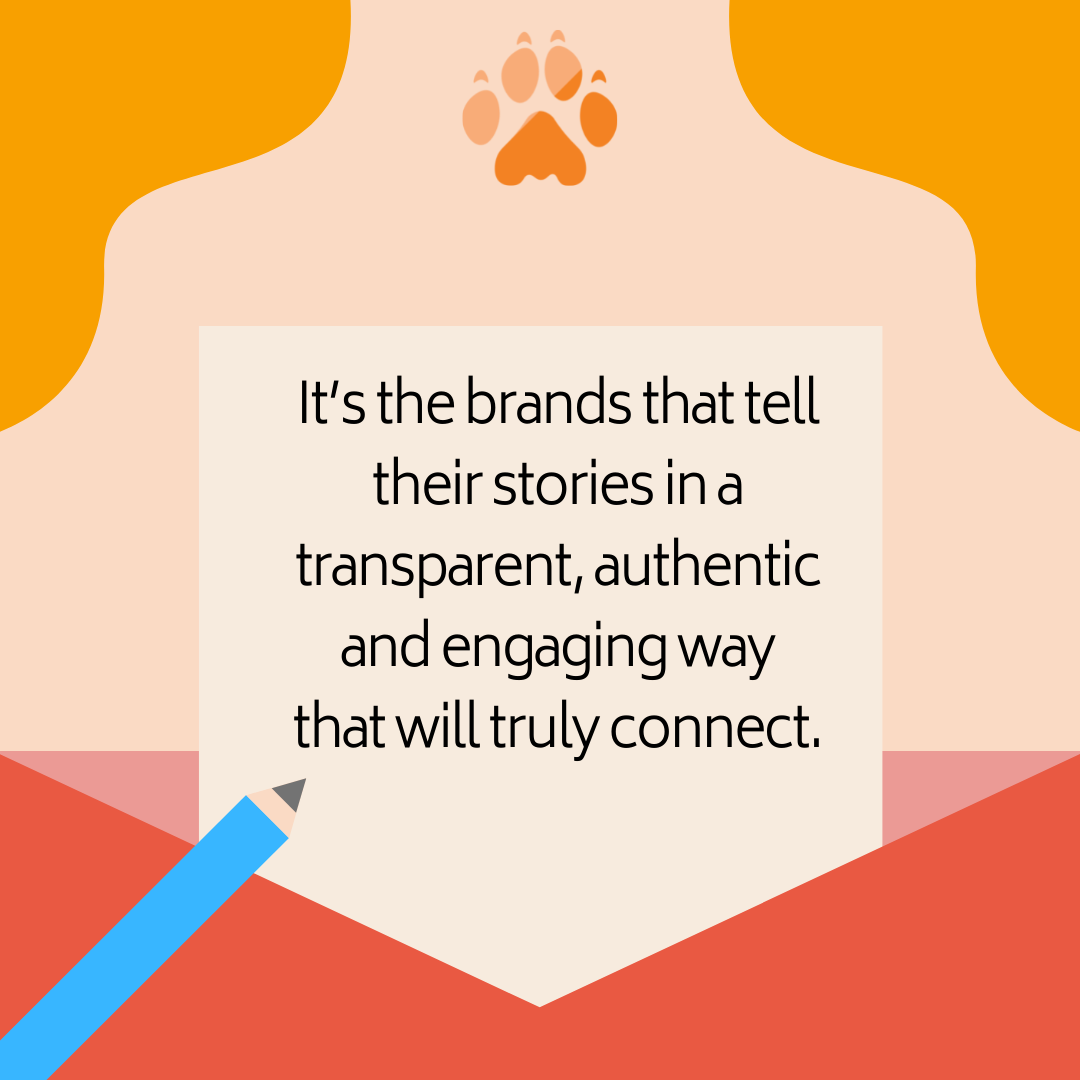 Start your marketing today
So you're launching a business? With so many options available, picking the right one(s) is the key to marketing success for startups and entrepreneurs and startups. For more info and support, visit Lion Spirit Media and Roaring Content today.