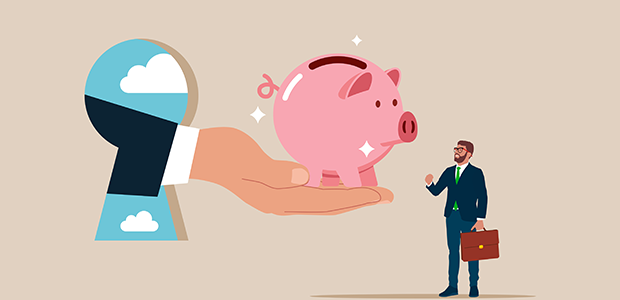 Everest Assets Group launches growth fund for cyber scaleups
Everest Assets Group (EAG) has launched a £5 million growth fund to empower a new generation of cybersecurity and IT scaleups.
The new investment fund, founded by serial entrepreneur Steven M Windmill, begins trading immediately and will target high growth tech companies. Windmill, a decorated veteran who has previously commanded troops in Iraq and elsewhere has led several global business ventures, will serve as Chairman and CEO. He oversaw a total of 54 simultaneous M&A and relocations as part of a major change programme, involving 21,000 staff.
He will be working alongside Mike Russell, who serves as CFO. Russell has a distinguished track record encompassing UK GAAP, AIM, NASDAQ, and NOMAD reporting, as well as several years in Silicon Valley. He has orchestrated numerous highly successful IPOs as a CFO, including a groundbreaking venture that raised an impressive $300 million for an asset acquisition deal with a major international bank.
EAG, which has offices in central London, has also hired cyber veteran Graham Mann as business development director and AI expert Robert F. Coles as chief technology officer.
Steven M Windmill, Chairman and CEO of Everest Assets Group said: "Britain is home to some of the world's finest tech companies, yet far too many of these entrepreneurs cannot get access to the funding they need to thrive. EAG is here to change all that, unlocking high quality funding to turbocharge ambitious businesses so they can reach their full potential."
Mike Russell, CFO, Everest Assets Group added: "We're very excited to announce the launch of EAG, which brings together a board of industry experts and investment veterans who can identify, equip and empower a new generation of ambitious scaleups."