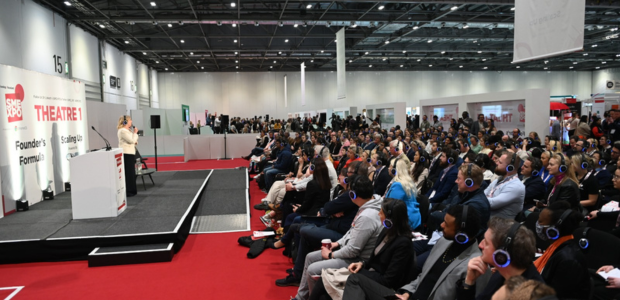 EVENING STANDARD'S SME XPO CELEBRATES A SECOND SUCCESSFUL YEAR SUPPORTING THE SCALEUP COMMUNITY
After a successful inaugural edition last year, SME XPO successfully returned for 2023. Run by the Evening Standard and supported by ChromeOS, the show once again provided the perfect environment for ambitious SME founders and decision makers who are looking to scale to gain insights, connect with peers, and explore the latest business solutions.
A total of 4,136 visitors attended over the event's two days (25-26 April) at ExCeL London.
William Fowler, SME XPO event director commented: "We are thrilled to announce that the 2023 SME XPO was an outstanding success. The turnout exceeded our expectations, and the energy and enthusiasm of all the attendees, speakers, sponsors and exhibitors truly made it a memorable experience. From informative keynote speeches from the likes of Deborah Meaden, Levis Roots and Charlie Mullins to interactive workshops and networking opportunities, the event provided a wealth of valuable insights and connections for all who participated. We are grateful to our sponsors, partners, and all who contributed to making this event such a success, and we look forward to building on this momentum to bring even more innovative and impactful event in April 2024."
In his Evening Standard Welcome to the Founder's Formula, Scaling up & Keynotes sessions Jack Lefley, Acting Editor, Evening Standard said, "SMEs are the lifeblood of London and its communities. The Evening Standard is delighted to be hosting this show. What is immediately clear about this fantastic event is that it is getting bigger and better."
In his subsequent keynote session on Scaling With Technology: How to Succeed and Keep Competitive in the Digital Age, Steven Young, Senior Vice President and General Manager, Dell Technologies added, "Start-ups are the future of the economy and technology and innovation at the heart of the future. Technology and innovation help deliver sustainability and societal goals."
Then a rallying cry for the UK's capital as Charlie Mullins, founder of Pimlico Plumbers said "London is a great place to do business - I should know, I've been at it for near enough half a century."
Mullins was one of a raft of renowned personalities to speak at SME XPO with Levi Roots, reggae musician, television personality, celebrity chef, author and businessman bringing the first day's keynotes to a close, discussing the 'Power Of A Great Brand' to a packed audience.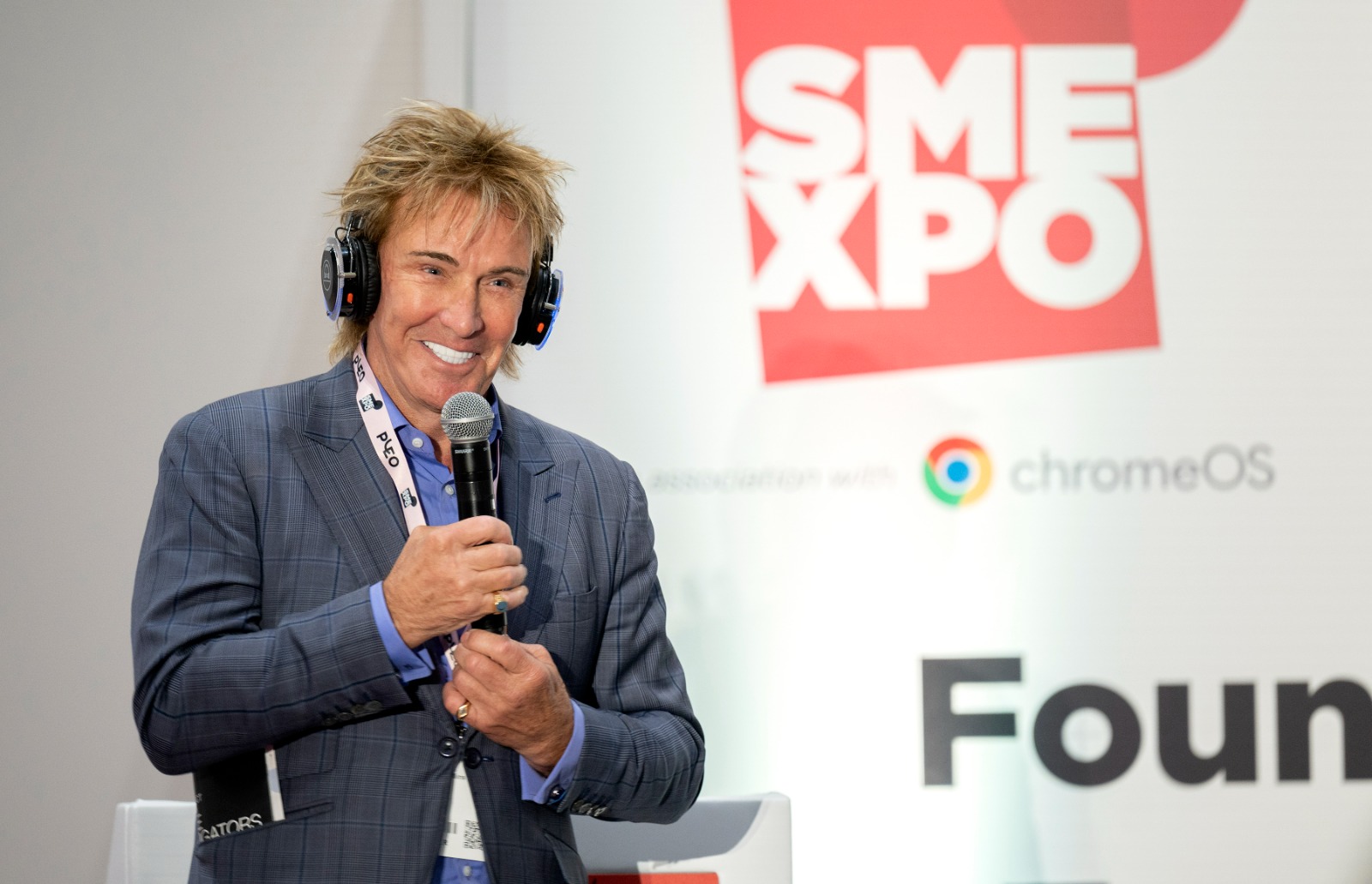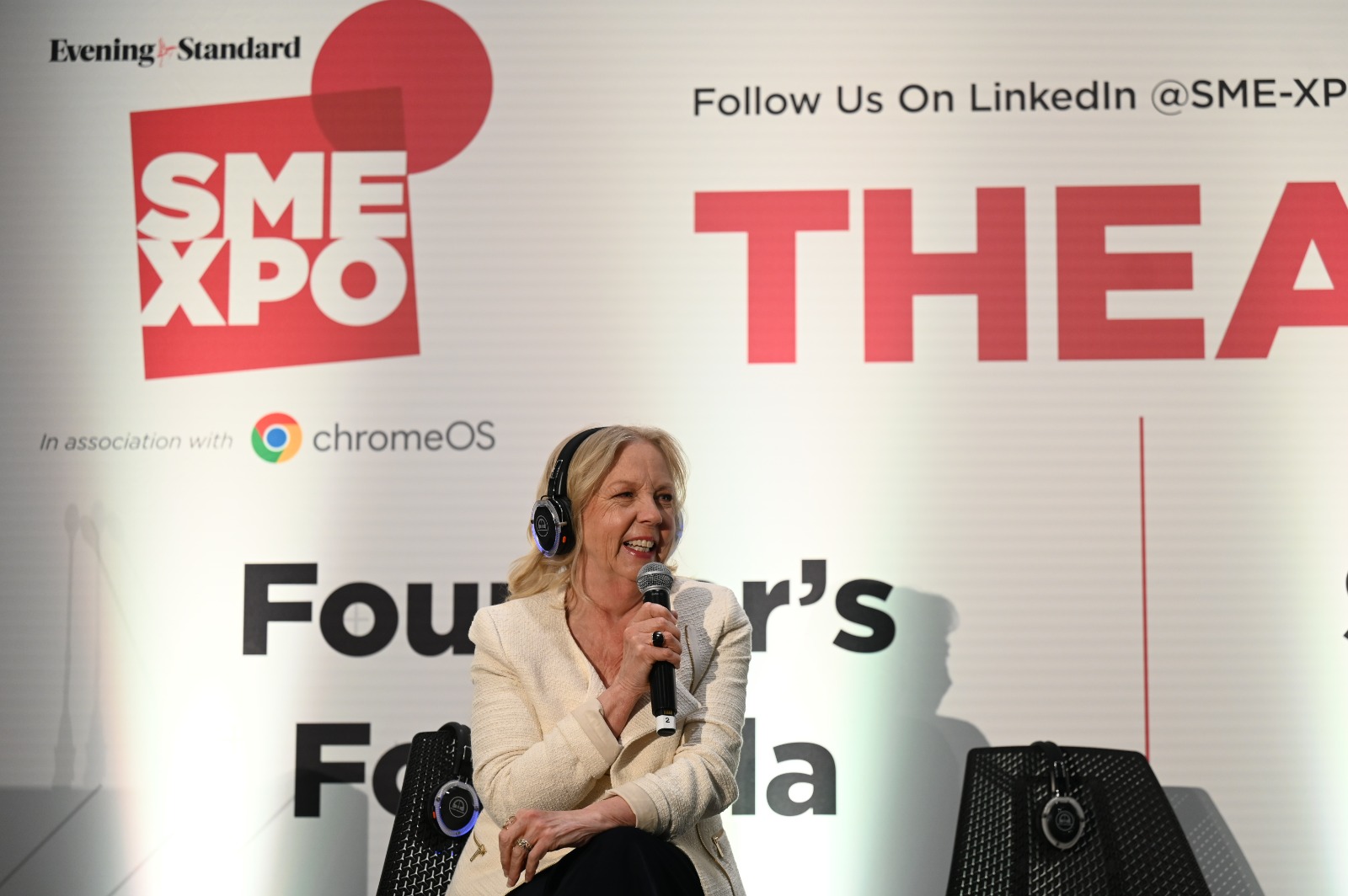 In her keynote address kicking off the following day's proceedings, Investor and Business Leader Deborah Meaden urged the audience to think about what their best looked like, "Has it led the planet to be a better place? Think about environmental considerations, sustainability now matters to consumers. Entrepreneurs have an amazing opportunity with a clean sheet to look at what your good is and what your best is and deliver it in an honest way."
Overall SME XPO's programme included an impressive speakers line up of over 60 top businesspeople sharing their insights over the two days. In the Finance, Investment & Future Trends stream, topics included trading insights on crowdfunding, being a female founder and tackling modern workplace culture.
Commenting on the show's success, Piers Linney, Founder of Moblox, Former Investor on Dragon's Den speaking after his session on Innovating Your Business model said, 'A brilliant opportunity to network and cover ground quickly, that would otherwise take weeks to do. It's an incredibly well attended show and it's great to see such a positive atmosphere."
Michael Wyatt, Director of Chrome Enterprise EMEA, Google who was part of a Fireside Chat on Building a Sustainable Future with Green Computing added that the event was, "A great opportunity to engage people in more sustainable practice, as we all begin taking steps in the right direction."
SME XPO also gave visitors the opportunity to interact with a range of global exhibitors from Dell Technologies in collaboration with Intel®, Salesforce and Barclays Eagle Lab. Visiting entrepreneurs also took part in the range of workshops on offer, covering topics as varied as workplace wellbeing with Sodexo, understanding your IP with the Intellectual Property Office and supporting neurodiverse staff with Autonome, all designed to improve skills and knowledge.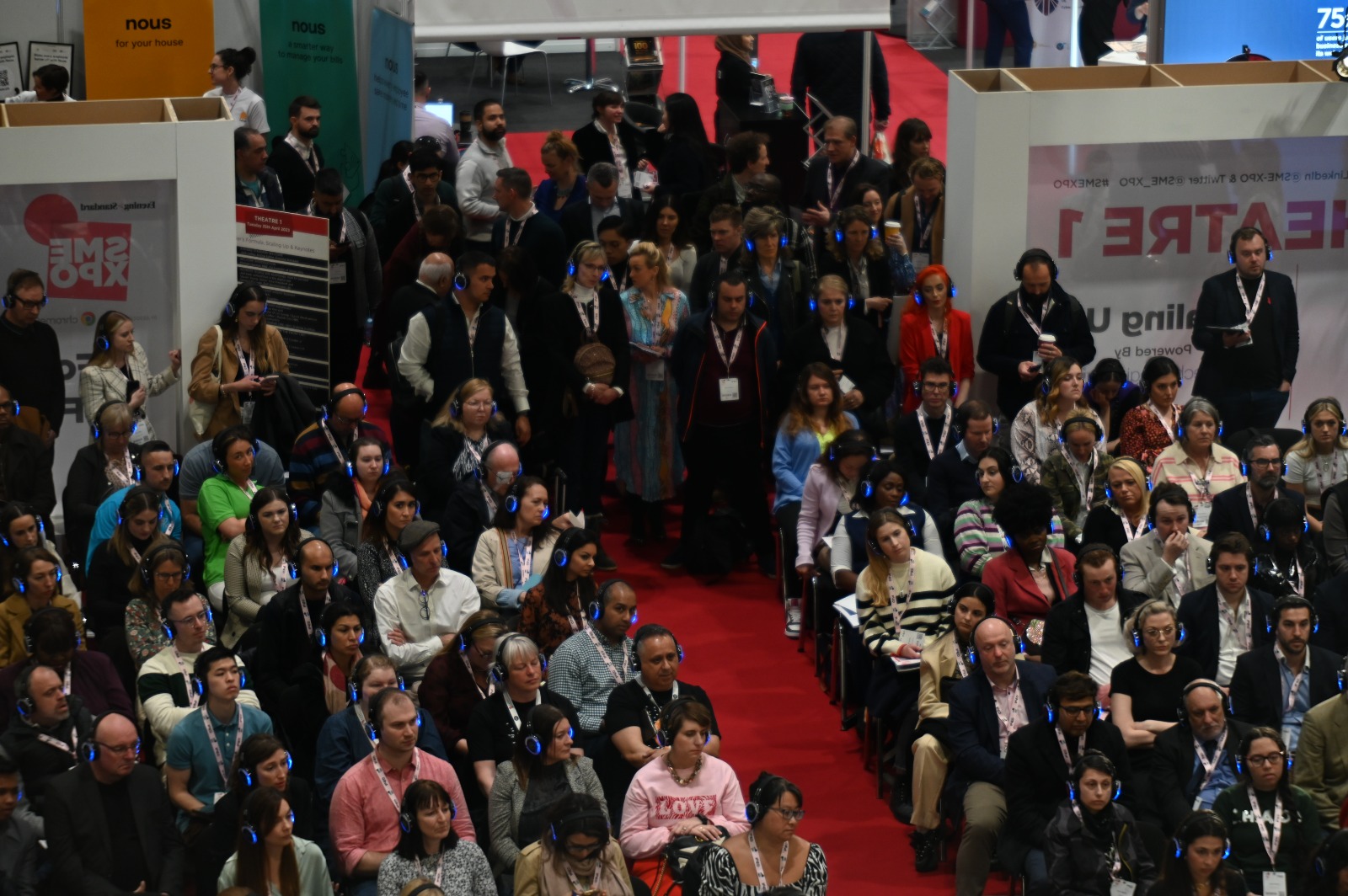 Networking was a key part of the show too with Speed Networking sessions to expand professional networks and foster valuable business connections as well as 'Meet the Investors' sessions, created in Partnership with EISA, which offered invaluable tips to secure funding.
The AXA Startup Angel competition, in partnership with the Evening Standard, returned to SME XPO for 2023, giving budding entrepreneurs the chance to turn their business dreams into reality with a chance to win £25,000, plus mentorship from leading UK business owners and business insurance for a year, thanks to AXA.
This year's SME XPO truly delivered in terms of providing practical, actionable advice from the UK's most successful entrepreneurs, helping businesses of all sizes to grow as well as peer-to-peer learning on investment, scaling-up, and sustainability plus ample networking opportunities.