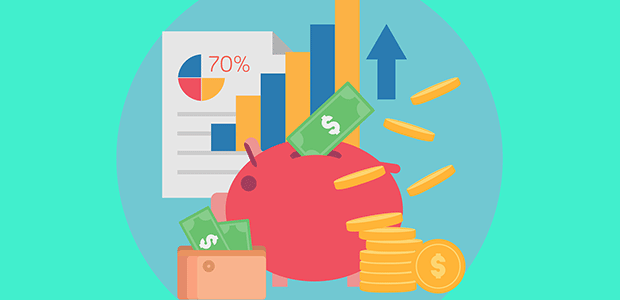 Ethical Equity partners with Streets Consulting to help underserved startups
Ethical Equity, the UK's ethically compliant investment platform, announced a partnership with Streets Consulting, the financial services and technology business development, marketing and communications consultancy, to deliver a one-day Founder Workshop.
To be held on 8 July 2022 at Origin Workspace, Bristol, the workshop is designed to fulfil three critical needs for entrepreneurs hoping to list on investment platforms like Ethical Equity:
Knowledge of the component parts of a pitch, what investors are laser-focused on, and how to sharpen a pitch deck accordingly
The confidence and presentation skills to deliver a punchy pitch

A piece-to-camera video, filmed at the end of the workshop and edited quickly post-event for the entity's social media, Ethical Equity listing, or other investment platforms

A select cohort of founders will follow an intensive programme with each step building on the previous one, in a safe space for minority and underserved entrepreneurs to receive mentoring, practical support and concrete outcomes in the form of instantly usable content.
The need for such a workshop is clear. Since 2016, just 2% of capital raised and 4% of funding rounds went to female founders, according to statistics from Sifted. The situation is even starker for ethnic minority entrepreneurs, who have received just 1.7% of capital since 2009. Within that 1.7%, black entrepreneurs received 0.24% and black female entrepreneurs just 0.02%.
As well as encouraging diversity in Impact Investment, and providing a platform to connect like-minded investors to entrepreneurs, Ethical Equity is keen to boost the opportunities available to founders who meet their ethical criteria or come from diverse or underserved backgrounds. This workshop contributes to their efforts to close the inequality gap in startup funding by equipping founders with the tools they need to deliver compelling pitches for investment.
Ali Kazmi, Ethical Equity's Founder, commented: "We're driven to reach out to those underserved entrepreneurs that may have lost all hope of being able to raise capital or access angel investment. With these workshops, we offer the chance to correct some of the historic imbalances by arming founders with the confidence and communication skills to approach investors. And we're delighted to partner with Streets Consulting, a marketing communications business that has a strong background in bringing new ideas that enable innovators to differentiate themselves, build influence and communities of interest, grow, scale and make an impact."
Denis Lindsay, Impact Investor and Ethical Equity Non-Executive Director, added: "It's all too familiar a story. As well as competing for a slender wedge of the capital investment on offer, founders from underserved and diverse communities find themselves starting behind the start line. We see plenty of brilliant entrepreneurs with viable businesses approach us without confident, refined pitches – and so this workshop was born, which we hope to run regularly, to provide concrete outcomes that will improve their chances of success."
Julia Streets, Streets Consulting Founder & CEO, commented: "We're proud to support Ethical Equity's mission to improve the funding outcomes for startups founded in diverse and underserved communities. Since we were founded some 15 years ago, we have helped hundreds of businesses across the UK and around the world to grow through the design and delivery of integrated marketing communications strategies. As mentors to Accenture's FinTech Innovation Lab and the Investment Association's 'Engine' programme and having been called on to support various innovation labs and VC initiatives, we help our clients differentiate themselves and grow at pace. On a personal note, as both an entrepreneur and an investor in startups myself, I couldn't be more excited to coach these entrepreneurs to greater confidence – in their propositions, their stories, and in themselves."