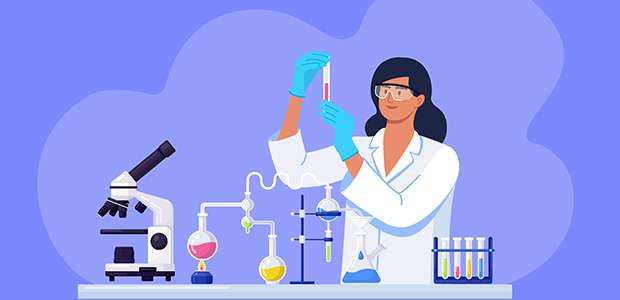 Essity Ventures joins forces with FemTechLab to support women's health
Global hygiene and health company Essity has partnered with FemTech Lab to support startups in the area of women's health, hygiene and wellbeing this Autumn 2023. 
The successful applicants will join FemTech Lab's 3-month accelerator program in partnership with Essity Ventures, starting 1st September. Essity Ventures is Essity's venture studio to collaborate with young companies to drive new growth opportunities for small businesses.
Essity Ventures focuses on startups active in the areas of menstrual health, sleep, hormonal balance, recycling of absorbent hygiene products, post-partum health, female puberty, incontinence prevention or personal hygiene subscription.
Successful startups will be given access to guidance, mentorship, strategic partnerships, funding and investment advice and various industry insights via FemTech Lab's ecosystem of 700+ mentors and investors. 
They will also have the opportunity to run an in-market pilot, using Essity's market channels, brand and user base. This pilot will run for 4-6 months, starting during or after the accelerator.
Kai Thornagel, Director of Essity Ventures, said: "We are extremely excited about uniting with FemTech Lab around our joint ambition to support founders on the pursuit of breaking persisting barriers to women's hygiene, health and well-being."
Katia Lang and Karina Vazirova, Founders of FemTech Lab, added: "We are delighted to partner with Essity Ventures to discover the next wave of disruptive startups in women's health. Selected applicants will be invited to participate in Essity Ventures' 2-day workshop, as well as join FemTech Lab's Autumn 2023 cohort. By joining the FemTech Lab global ecosystem of mentors and advisors, early-stage founders can access essential support systems and create a lasting impact in the women's wellbeing and hygiene sectors."