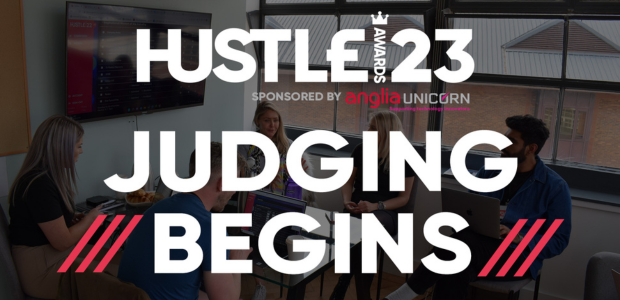 Entries in. Judging begins!
We want to make the Hustle Awards as transparent as possible, so you believe in the process and so you can truly see those shortlisted are there on merit.
Currently, our 15 judges are individually studying all the submissions received in their allocated categories online. The highest scoring submissions will make it through to the judging day on the 11th May.
The second stage
All judges will come together at MYO workspace in London, to separate into pre-determined groups. A second round of judging will commence where each submission is discussed in-depth, and each judge rescores.
All scores are collated, verified to avoid anomalies, and then averaged to determine the winner. The Startups Magazine have no involvement in this process.
Don't miss out on being at the networking event of the year. Tickets are now on pre-sale and numbers are limited. 
The shortlist is announced w/c 22nd May. Watch this space!
#HustleAwards #ShowMeSomeHustle #Hustlers