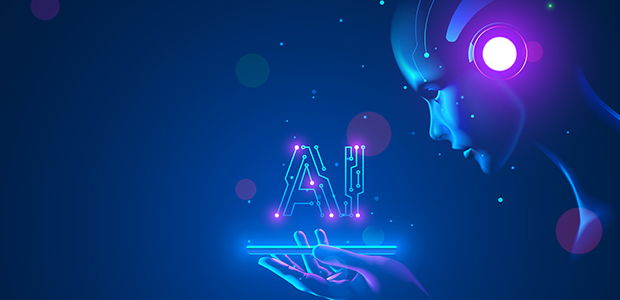 Elon Musk launches AI startup, xAI
Elon Musk: billionaire entrepreneur, Tesla CEO, SpaceX CEO, Twitter Owner, and now Owner of newly launched AI startup, xAI.
The startup was launched on the 12th July, and the firm was registered in Nevada back in March. The company employs several engineers that have worked at the likes of Google, Microsoft and OpenAI. The xAI team is advised by Dan Hendrycks who currently serves as the Director of the Centre for AI Safety.
xAI
The website of the newly formed startup states: "The goal of xAI is to understand the true nature of the universe."
On the evening of the launch, Musk took to Twitter to explain his plan for building a 'safer' AI. Rather than clearly programming morality into its AI, xAI will pursue the creation of a "maximally curious" AI, Musk stated.
"If it tried to understand the true nature of the universe, that's actually the best thing that I can come up with from an AI safety standpoint," Musk continued. "I think it is going to be pro-humanity from the standpoint that humanity is just much more interesting than not-humanity."
Musk on AI
Musk has previously voiced concerns about AI's potential for "civilisation destruction", calling on several occasions that development of AI should be paused for six months, and pointing out that the sector needs regulation.
Although, Musk was the one of the original backers and Co-Founders of OpenAI, which went on to create the popular large language model ChatGPT, but stepped down from the company's board in 2018. Since then, his relationship with the firm soured after accusing ChatGPT of having a liberal bias. After the accusation, Musk hinted that he would be working on developing an alternative to ChatGPT, tweeting "What we need is TruthGPT."
What's next?
The website is currently rather cryptic, featuring only the goal of the company and listing the team that are working at the startup.
The team will be available to answer questions during a Twitter Spaces chat on Friday 14th June, so it is likely more information about xAI will be revealed shortly.