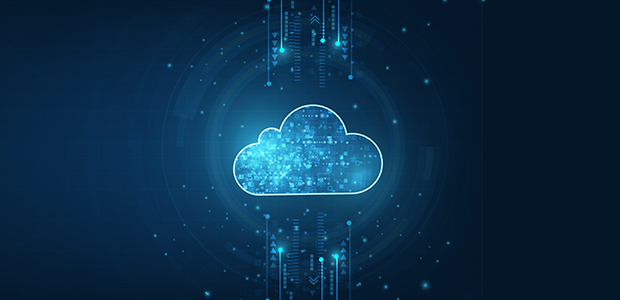 Dubai Startup Launches AI-Driven SaaS Solution
Oasis Defender, a UAE-based startup, is advancing multi-Cloud security with its AI-driven SaaS solution for Cloud network security, designed for unified visualisation and configuration across multiple Clouds.
In 2028, the multi-Cloud market is projected to grow into a multimillion-dollar industry. Companies worldwide recognise the importance of multi-Cloud architectures for business success. Yet, the complexities of multi-Cloud combined with a talent shortage could expose businesses to potential cyberattacks.
Oasis Defender offers a SaaS solution for Cloud network security. Powered by AI, its platform ensures safe and secure Cloud network configurations. The platform consolidates security details from various Clouds into a single, user-friendly interface, helping businesses reduce human errors, swiftly identify potential breaches, and stay compliant with the data and privacy regulations across the GCC region and others.
Among the key features that this SaaS Cloud network security solution offers are:
Securing the entire Cloud infrastructure across multiple providers

Offering a seamless process for visualising and managing multi-Cloud security configurations

Using AI and machine learning to detect potential vulnerabilities and threats

Consolidating security data from various Cloud providers into a unified, user-friendly dashboard

Leveraging the strengths of each Cloud for enhanced security
Oasis Defender aims to foster collaboration and innovation within the cybersecurity community to tackle the digital challenges contemporary businesses face. An interactive demo of its AI-driven Cloud network security solution is now available for security enthusiasts.
"We're glad to announce that our SaaS solution for Cloud network security is ready for public evaluation," stated Michael Rostov, CEO of Oasis Defender. "We're dedicated to continuous innovation and updates for our platform, and we welcome security experts to contribute to its enhancement."
Oasis Defender encourages B2B users, developers, security professionals, and IT decision-makers to explore their solutions and provide valuable feedback and reviews.