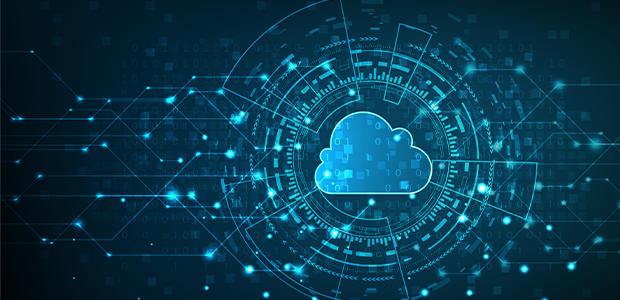 Dootrix: The British startup outpacing global giants
British tech startup Dootrix has carved a niche for itself in the burgeoning cloud services sector, attracting some of the nation's foremost brands with its bespoke cloud capabilities that are revolutionising their operational models. This has set the stage for robust growth and lucrative returns for its investors.
As a Microsoft Azure specialist collaborating with entities such as Heathrow, Confused.com, emergency services, and academic institutions, Dootrix has reported a notable 74% surge in revenue this financial year, alongside a doubling of its workforce. These employees provide technological consultancy to some of Britain's leading firms.
In a strategic move to stay at the forefront of cloud computing innovation, Dootrix has formed a new executive board. Rob Borley ascends to CEO, while Kevin Smith takes on the role of CTO. Additionally, Tom Fitzgibbons joins as COO, bringing his experience from Zoocha, where he witnessed significant growth over five years.
As the New Year approaches, Dootrix aims to broaden its senior management by appointing a Chief Growth Officer.
Dootrix's revenue ascent has consistently eclipsed industry averages, indicative of the robust demand for its cloud-specialised services. This is underscored by its success in securing contracts worth seven figures, despite stiff competition from global consultancies.
CEO Rob Borley states, "Our position as Microsoft Azure specialists provides a competitive edge in procuring contracts centred on Azure governance and development, which broad-based competitors are hard-pressed to rival. Our ethos, culture, and technical acumen are what set us apart."
Dootrix's acclaimed services and Azure proficiency, paired with a progressive strategy, led to its selection by Heathrow for a partnership to oversee architectural governance across diverse software projects. The firm's objective includes penetrating the retail and healthcare sectors in the upcoming year, aligning with its three-year projection to exceed £20 million in revenue.
Currently, Dootrix boasts a team of approximately 80 Azure-certified experts, spanning software engineers, data engineers, and cloud architects, renowned for their development and consultancy expertise in areas demanding stringent compliance and security around MS Azure.
The firm's recognition as a finalist for the Tech Business of the Year Award in the Lloyds Bank British Business Excellence Awards 2023 is a testament to its resilience, innovative spirit, and entrepreneurial acumen.