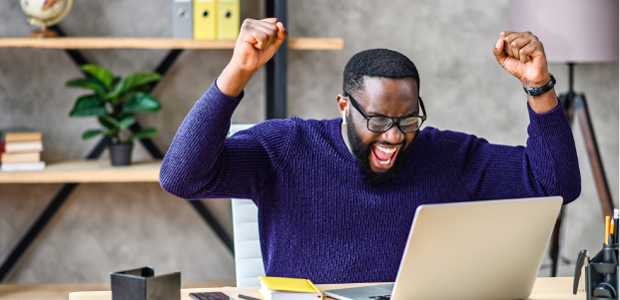 Diversifying your income stream is the best way to safeguard your financial security
We are in an unprecedented time on a global scale. The Coronavirus pandemic has altered our way of life and caused anxiety to sweep across the nation. Not only in the population concerned with the health of themselves and their loved ones, we are in the middle of an employment crisis of its own merit.
Recent data published by the Office for National Statistics highlighted that redundancies in the three months to July were 58,000 higher than over the same period in 2019 and 48,000 up on the previous quarter, pushing the unemployment rate up to 4.1%.
Furthermore, figures published by the Treasury earlier this year showed that over a quarter of the UK workforce has been supported by the furlough scheme that is due to end later this month. This data paints an alarming picture that is mirrored by public sentiment; alternative employment opportunities are therefore being explored.
We recently conducted a survey with the ambition of highlighting the current perception of the UK labour force and how people were looking to safeguard their futures. Our data showcased that nearly 40% of the UK workforce are reconsidering their current employment status as a direct result of the COVID-19 pandemic. Furthermore, we wanted to explore the increasing popularity of having more than one job. Of those that have a second income generator, an average of £1500 was earned during lockdown alone across sectors including blogging and online sales.
What our data truly highlighted was the options available for people who are looking to diversify their income stream. Many people may have concerns about upfront investment and time required but opportunities such as those provided by LegalShield require little to no upfront cost and can give you freedom to be your own boss.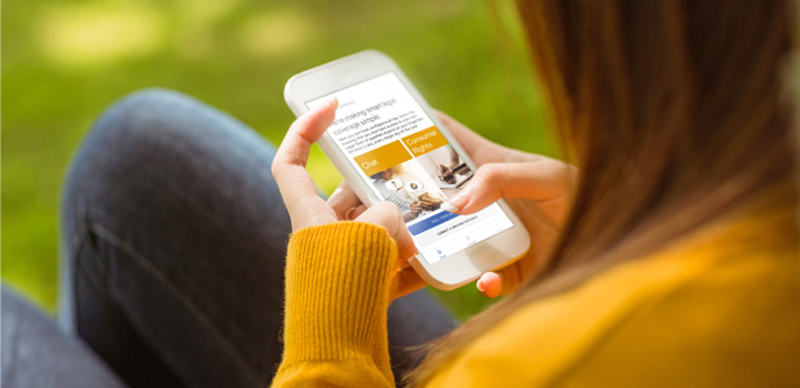 In terms of heightened uncertainty, people are nervous about trying something new but we are seeing increasing popularity of people taking second jobs; many are earning an income from a hobby!
At LegalShield, the world's leading provider of affordable legal and privacy protection plans, we offer our Associates the Opportunity to create additional income streams through its network marketing model of its flagship products: LegalDefence and PrivacyDefence. Our Associates are able to generate income whilst enjoying the flexibility of self-employment or in tandem with their primary job.
We've seen inspiring stories of individuals that have started businesses during this challenging time, something many may deem unattainable. Our ambition is to help remove the barriers when it comes to starting a business; when cost is the primary concern we provide our Associates with a free opportunity to fulfil entrepreneurial ambitions and provide everything needed to get started and market your business.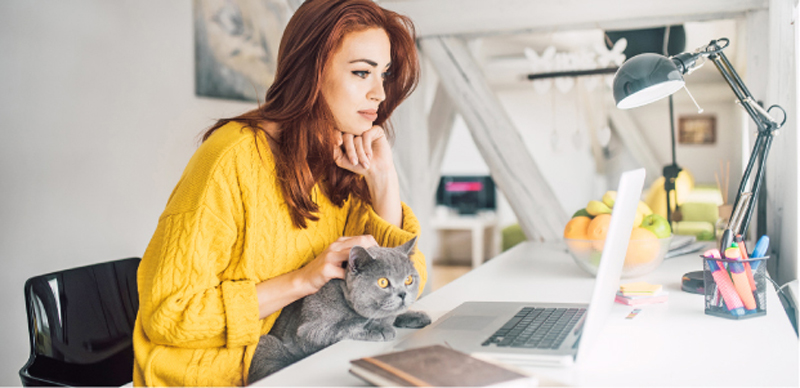 Our mission has always been to protect our customers and empower consumers with knowledge of their legal rights. Lockdown and working from home has given people a chance to sample new ways of balancing their jobs and family lives; this adjustment has made people realise they do not want to go back to the old ways of working. This time has shone a light on the need for a new work-life balance in the UK.
The ways in which we work has fundamentally changed and as a result, many of us will be looking for new ways to take control and generate additional income in the coming months. There are so many avenues to be explored, particularly in the new digital age we have found ourselves in and we as a business endeavour to continue to shine a spotlight on the importance of knowledge and awareness of such opportunities.