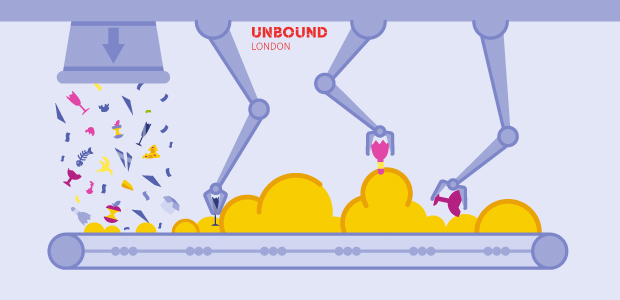 Deep learning to modernise recycling
When Mikela Druckman, Marco Paladini, and Nikola Sivacki founded Greyparrot in January 2019, the three founders set out to utilise their computer vision and Augmented Reality (AR) experience in the B2C sector and translate it into the B2B industry with the mission of creating a positive social impact.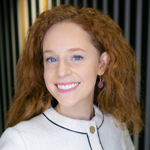 The result was a deep learning company providing computer vision solutions to power next-gen systems for the waste management industry.
When conducting their research, they found that, on a macro-level, streams of recyclables often end up in landfill due to inefficient waste management processes resulting in major ecological impact. Developed countries in the west (US, Canada, UK) have traditionally sent their trash to China as it is costly to recycle locally. Two years ago, China banned imports of rubbish which was then redirected to Southeast Asia. With an onslaught of more regulations to stop sending waste overseas this is putting pressure on developed countries to optimise and increase their waste sorting capabilities.
"For instance, only 14% of plastic is recycled, and only two percent of that is recycled to its original quality," said Mikela Druckman, Founder and CEO of Greyparrot.
"While there has been lots of improvement in these areas, the pressure is now on governments and brands to become more circular with their supply chain," continued Druckman.
Greyparrot uses deep learning technology to power computer vision solutions which can recognise different types of waste in a waste flow. This technology enables data collection and analysis to understand not only what the different types of waste are, but also to power robotics to sort this waste with an automated process as opposed to an unpleasant manual process.
The founders of Greyparrot set out to combine both a business opportunity with a positive social impact and found traction in the recycling sector. Since completing pre-seed funding in February and creating a prototype integration with robotics in partnership with Middlesex University London, Greyparrot has a partnership to integrate its technology with a large recycling facility in South Korea to help the facility sort plastics, glass and aluminium.
"The name of the startup is inspired by the African grey parrot," said Druckman. "It's an incredibly clever bird which can recognise and imitate human behaviours and sounds, and our AI technology is similar in how it mimics human ability."
Unbound London 2019
"Exhibiting at Unbound London is a great opportunity for us as an early-stage company to showcase our technology and our use-cases. We also want to show that there is innovation in the recycling sector and that AI can have an impact. It's great for us to meet fellow founders, corporates and investors - we'll also be presenting a robot at our stand integrating our technology," said Druckman.