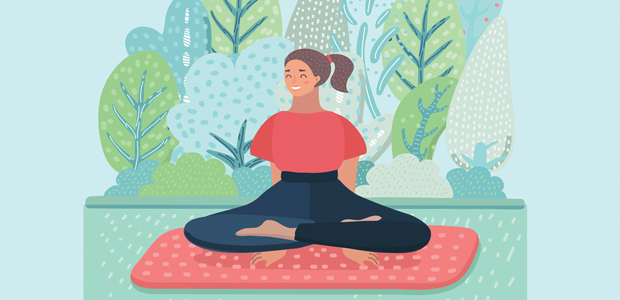 Cutting the noise and focusing on you
Right now we are in uncharted territory. COVID-19 is here, we don't know how long for, and it is affecting so many people in so many different ways. Everyone is feeling different things and everyone has different circumstances. You are not others, others are not you.
I have created a free guide as a gift from me to you in these hard times, and it will help you to focus on what YOU need right now. Although the timing of this guide is deliberate, the tools it teaches you are applicable far beyond.  It is my intention for you to be able to call on them whenever you need some clarity for yourself.
I know there is so many comparisons out there, and people telling us what we 'should' and 'shouldn't' be doing right now, my intention is NOT to add to this noise. This is not a survival manual, a checklist or a rulebook. I am simply going to help you to create clarity in the face of overwhelm and confusion. This is based on techniques that I have personally used, and which I have used with my clients, to help break free from the 'shoulds'.
In this guide you will learn:
A simple formula for getting clarity in the face of overwhelm

How to understand and identify how you are feeling with curiosity and compassion

How to cut out the noise - both external and our own head noise

How to create meaningful actions for you that will make the biggest difference to you RIGHT NOW. 
Also, in the guide you will see I'm offering free 30 min sessions on Thursday whilst we are in lockdown. So please click the link below, download the free guide and reach out to me, as I am here to help!