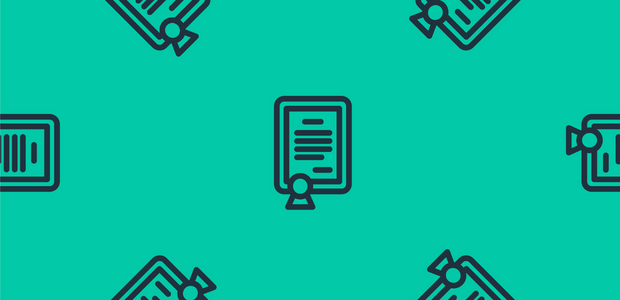 CTAs Green Grant Contributes $100K to Nevada Recipients Focused on Sustainability
The Consumer Technology Association (CTA) announced the recipients of its CES 2023 Green Grant program, providing funding of $100K to three Nevada organizations focused on sustainability, including solar charging, student STEM gardens and a statewide tree planting program. CTA owns and produces CES 2023, which returns to Las Vegas January 5-8 to showcase technology that will help to solve global challenges through innovation and collaboration.
 
"CTA's Green Grant program supports organizations striving to make a sustainable difference throughout Nevada through innovation, hands-on learning and a commitment to improving lives," said John T. Kelley, vice president and acting show director, CES. "CTA is proud to support projects and programs that make a positive impact on our host city of Las Vegas. We are inspired by our 2023 recipients and their dedication to impact change throughout Nevada through sustainable, innovative solutions."

Recipients awarded funding through CTA's CES 2023 Green Grant program include:
Funds will support its STEM-works-accredited School Garden STEM Program, a hands-on, school garden STEM, conservation, environmental and nutrition education program.
Funds will contribute to planting trees in Southern Nevada as part of its newly launched statewide
Touro University Nevada  - $21K
Funds will contribute to planting trees in Southern Nevada as part of its newly launched statewide 10-year 100,000 Tree Plan. The plan supports at-risk, local communities and contributes to environmental, economic and social sustainability.
 
With more than 3000 companies debuting technology, CES 2023 will shine a light on innovation that will drive change and help to solve global challenges.

New for 2023, CES 2023 will take place in Las Vegas on Jan. 5-8, 2023 with Media Days taking place Jan. 3-4, 2023. Attendees will experience new technologies from global brands, hear about the future of technology from thought leaders and collaborate face-to-face with other attendees. The show will highlight how innovations in sustainability, transportation and mobility, digital health, the metaverse and more are addressing the world's greatest challenges. Audiences will hear from industry experts during live keynotes, including leaders from John Deere, BMW, AMD, Stellantis and Delta. Visit CES.tech for all CES 2023 updates.