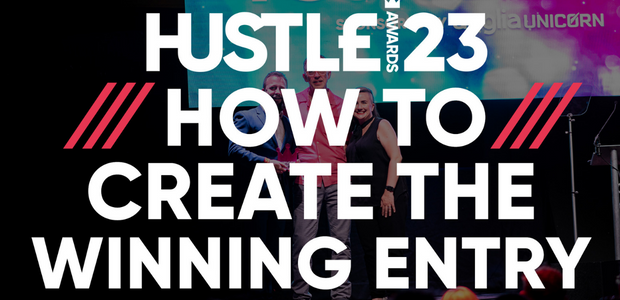 CREATE THE PERFECT ENTRY!
The clock is ticking – the entry deadline closes on 31st March, meaning there are just two weeks left to enter the Hustle Awards…still enough time to work on your entry.
If you do not know how to start, fear not! We have put together some tips on how to create the perfect entry.
//READ THE QUESTIONS
If there is a 'most important' tip, then this is it. Read the criteria for the category you are entering and answer the questions – as you would do in an exam. It is there for a reason.
//AVOID PR JARGON
Try not complicating the submission with jargon and acronyms
//INCLUDE SUPPORTING EVIDENCE
Demonstrate your entry is based on facts. You should obtain testimonials from clients, partners, and industry figures, rather than employees of your organisation and provide any other supporting evidence.
//BE PASSIONATE
Communicate your why. The judges want to see your passion and the enthusiasm and commitment you bring to the submission
We have put together a comprehensive entry e-guide with all details you need
A week is more than enough time to enter, find the perfect category for you and start your entry today.
#HustleAwards #ShowMeSomeHustle #Hustlers