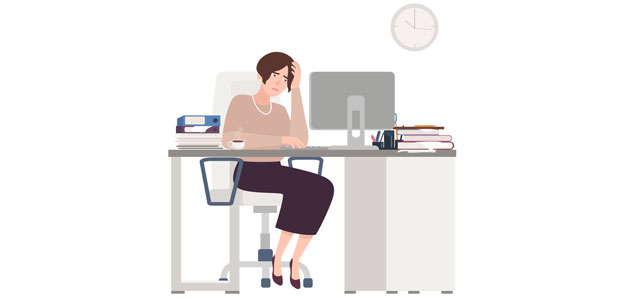 COVID-19 restrictions will be damaging for businesses
In September, signs of a post-summer recovery were disappointing, with revenues remaining at just over two-thirds pre-pandemic levels (72.1%). While this is a noticeable improvement from the 53.7% seen in April, significant fears about cashflows and the prospect of further job losses across the data and marketing industry remain.
Today's announcements are likely to only further increase concerns for the survival of many companies, particularly the small- to medium- sized businesses. The responses from industry professionals to this latest survey point to the need for continuing many of the support schemes launched by government previously, which have helped many businesses to survive to date.
"Trading remains extremely difficult for many businesses across the data and marketing industry. Despite some revenues gradually returning, we are still nowhere near pre-pandemic levels and many businesses will have difficult decisions to make over the coming months if they are to survive," said Chris Combemale, CEO of the DMA.
"We welcome the government's approach, which seeks to protect both people's health and livelihoods, but it is clear that today's new measures will slow down the recovery and must be balanced with additional support for businesses."
According to the latest figures, half of the data and marketing professionals surveyed say their organisation has used the UK Government's Coronavirus Job Retention Scheme (52%) to avoid redundancies. However, a third of businesses have already made or expected to make permanent staff redundant (33%) - a number that will likely increase with further strict measures on businesses ability to operate.
Just a quarter (27%) expect to be able to benefit from the 'Job Retention Bonus', which offer employers £1,000 for every furloughed employee retained beyond January 2021, implying there may be a difficult decision made into autumn and the New Year. Furthermore, the previously thriving freelance economy around the industry continues to struggle, as 37% of organisations either have or expect to not retain these positions over the coming months.
Combemale continued: "In these challenging financial times for many businesses, we are continuing to lobby government on behalf of our members on a range of key areas that our industry needs to both survive and then thrive post-outbreak. Most urgently, today's news combined with our survey results makes it clear that an extension of the furlough scheme until at least the end of December is essential to ensure companies have the confidence to retain staff and freelancers."
Combemale added: "In addition to today's measures, further local restrictions will likely hit regional economies severely too. This could result in small- and medium- sized businesses being the worst hit too. So we would also encourage government, both national and regional, to consider targeted local support to ensure these vital employers are able to survive."
For full details on the DMA Coronavirus Survey, click here.