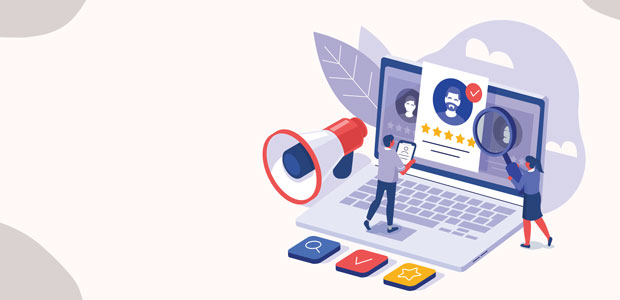 Considering running a recruitment business?
Have you ever considered running a recruitment business? We caught up with Alex Dick, Managing Director of Alexander Lyons Solutions, who had some thoughtful advice regarding what you need to know if you do. 
What drew you to starting a recruitment business, and what sort of opportunity do you think there is for others?
Prior to starting my own recruitment business, I was working for a company that had failed to move with the times. I was also fed up with making other people lots of money, seeing as I was billing large amounts and only earning a small portion of this myself. I realised that I would be better off setting up my own business that had a different approach, making it stand out in the marketplace. Furthermore, I wanted to focus on a sector that the company I was with wasn't interested in pursuing – namely consultancy.
The opportunities available in recruitment are virtually limitless. If you can gain experience in a sector – it doesn't necessarily matter what sector it is – and if you're good with people, you have the ability to thrive in ways that aren't possible in many other lines of work. Starting out in recruitment is also relatively inexpensive compared with other industries. For example, if you decide to start a car dealership, you have to buy cars first. The benefit of recruitment is that, as long as you've got an email address and a phone number, you basically have everything you need to get going. For years, I didn't even use my website to bring in new business, so it's absolutely possible to start a recruitment business on a shoestring budget and make real money, provided you're good at it.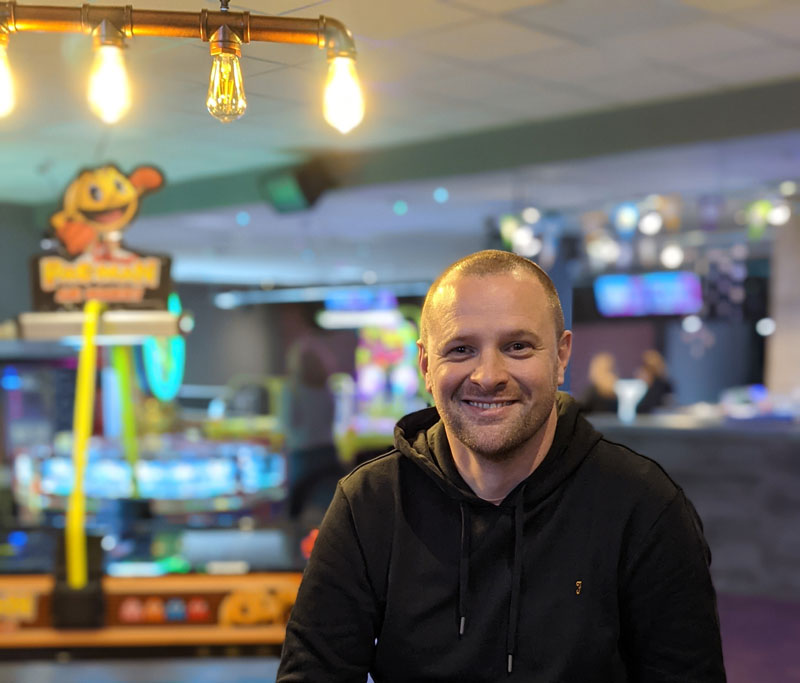 Can you describe some of the perils and pitfalls of the recruitment world?
To a certain degree, competition in the recruitment sector is considerable challenging, just like it is in any other industry. There are so many recruiters trying to do exactly the same as what you're doing, and each client has dozens of recruiters vying for each role. So, it is crucial that you differentiate yourself from the competition, and the only real way of doing that is knowing your market and delivering a high-quality service. To be the best, you need to be able to do things quicker than anyone else, and find the most talented people. If you go into recruitment in a slightly lackadaisical way, you've basically got no chance of success, because there will be plenty of other recruiters out there who are far more committed and determined than you.
Another big challenge at the moment is finding suitable candidates. This is the most candidate-driven market that anyone I've spoken to has ever seen, which means that candidates are very much in the driving seat. So, while roles are very easy to come by, finding candidates is very difficult. However, if you're a good recruiter and get good candidates, you're essentially guaranteed placements because there'll be a significant number of employers looking for these types of people.
If you were to give some advice to your younger self, what kind of warnings and tips would you start with?
The amount of time and effort it takes to be successful in recruitment. In reality, this is way beyond what anyone entering the sector would reasonably expect. Equally, you can sit there running a desk at a recruitment business thinking that it's all very easy and that you could start your own company. However, it's very easy to ignore the fact that you're being provided with lots of resources, and you have the firm's well-established reputation to work off. When you set out on your own, you truly are trading on your own, and you've really got to put your money where your mouth is. In this sense, starting up a recruitment company from scratch is a real 'feast and famine' scenario. If possible try and make sure you launch with some client relationships already in place, as without them, your first few months might prove to be a real struggle.