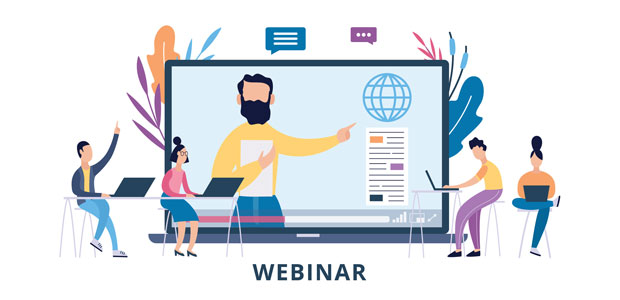 Is a Company Worth its Weight in Gold?
Understanding the company's financial value will be put under the spotlight in the fourth webinar of Angel Business Club's Insights Series on Wednesday 10th February. The club's financial advisor, Dominic Berger, will lead the hour-long session, titled 'How Do You Know a Company Is Worth Its Weight In Gold?'.
The webinar will delve into calculating the value of private companies when choosing your investment projects, and insights into the methods analysts employ to reach justified valuations.
Leslie Berton, Head of Marketing at Angel Business Club, said: "Opening the Insights webinar series was a natural decision and obeys to the club mission: democratising the world of private equity and venture capital.
"People get access to industries' golden information and entrepreneurs' journeys, which are not often shared with the general public. We have seen a rising interest towards the club on our various channels, and we have welcomed new members in our community."
Previous webinars in the series have looked at the mental cost of building a business, picking business winners, and inspiring mental wellbeing in the workplace.
The How Do You Know a Company Is Worth Its Weight In Gold? webinar will be held at 6pm (UK time) on Wednesday 10th February. To learn more about this crucial stage in investment finance, register for the webinar here.
To find out more about Angel Business Club, click here.