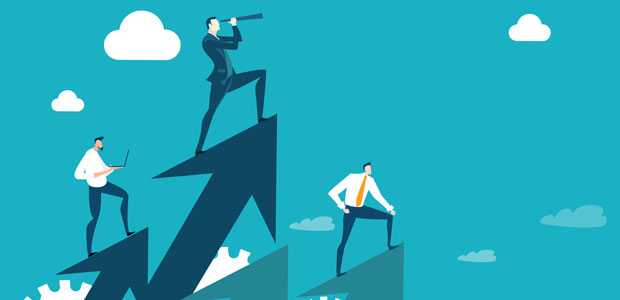 Clim8 Announces Investment Committee with 3 Prominent Industry Appointments
Clim8 Invest (Clim8), the only digital investment platform to help consumers invest in companies focused on tackling the climate crisis, has appointed three members to its investment committee.
See here:
James Millard, Chief Investment Officer of specialist global insurer Hiscox and former head of Multi-Manager Strategies at Aberdeen Standard Investments where he was responsible for over £27 billion of client assets.

Vivian Bertseka, former director at Generation Investment Management, a sustainable investing firm co-founded by Al Gore, which manages over $25bn of assets in public and private funds.

Bart Dujczynski, a renewable energy and cleantech expert who was previously CFO of Polenergia SA (Poland's largest listed independent renewables utility) and an investment professional at Kulczyk Investments, Oaktree Capital and Rothschilds.
Vivian Bertseka commented on her appointment: "Clim8 is addressing an enormous opportunity and it's coming to market just at the right time to provide a product that solves a very big issue. Investing behind environmental priorities is not easy; it's actually very hard to do. What Clim8 has that is differentiating is an experienced team that works to actively help manage clients' money".
Clim8 Invest allows investors to create a curated portfolio of publicly listed companies, covering sectors such as clean energy, clean technology, sustainable food, smart mobility and recycling.
"We're really excited to have James, Vivian and Bart on our investment committee" Duncan Grierson, Founder and CEO, said. "They each have different and very relevant experience for Clim8, with deep expertise in large scale fund management, in sustainability investing and in renewable energy and cleantech. They are a fantastic asset to our investment team".
Clim8 is currently crowdfunding on Crowdcube and has already raised over £936,579 from more than 822 investors. The company has started onboarding users from its waitlist, which currently has 11,000 people and will officially launch the platform in a couple of months.