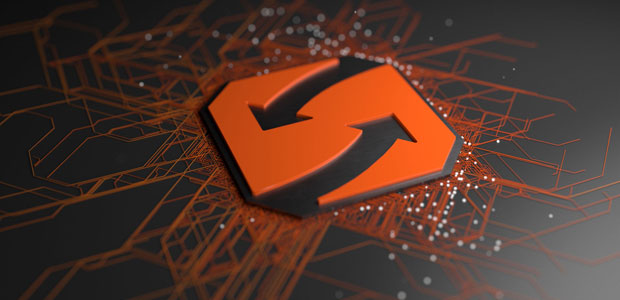 Cleantech startup announce partnership to bring sustainable transport refrigeration to Rwanda
British cleantech startup, Sunswap has announced a partnership with OX to develop solar powered mobile chilling capability for their zero-emission trucks in Rwanda. The collaboration comes as Sunswap launched their first public crowdfunding campaign on Crowdcube on 5th January 2021.
Sunswap will develop a zero-emission Transport Refrigeration Unit (TRU) for a new Chilled OX truck. The vehicle forms part of OX's ambition to create the world's first clean-transport ecosystem. The OX truck is the only purpose-designed electric vehicle for emerging markets.
The relationship will involve both organisations working together to understand the technical and regulatory requirements to deliver a fully operational Chilled OX truck that can transport chilled goods in Rwanda.
Sunswap's technology will enable OX to enter the Rwandan cold chain market, with the intention of providing a cost-effective solution for Rwandans to transport chilled produce and medicine, including vaccines, by the end of 2021.
The high-level technical study into a Chilled OX is currently underway and caps off a busy year of growth for Sunswap. Since the beginning of last year, Sunswap secured £150k funding in April 2020 to develop their range of zero-emission products to revolutionise the transport refrigeration market.
This was followed by grant funding from the Office for Low Emission Vehicles (OLEV) in partnership with Innovate UK in November, working on projects with the Clean Energy Processes (CEP) Laboratory at Imperial College London and leading emissions research organisation Cenex. 
Sunswap is crowdfunding on Crowdcube in January. This round of investment will grow the team further and expedite the delivery of Sunswap's first TRU on UK roads in 2021. 
Michael Lowe, Sunswap's CEO, said: "We are delighted to be teaming up with OX. The work they are doing to create a clean transport ecosystem is fully aligned with our mission to decarbonise the cold chain globally. We are excited by the opportunity to be part of a project that will deliver green transport refrigeration to emerging markets. Their in-depth knowledge of Rwanda will help us to rapidly bring a solution to market.
"The past year has been a tremendously busy period of growth for Sunswap having begun our work with Imperial College London, grown the team and developed our first-generation zero-emission transport refrigeration unit. We are pleased to announce the partnership with OX just as our crowdfunding campaign goes live on Crowdcube. The backing we receive from investors will help us to expedite the development of our technology and bring us significantly closer to a future with zero-emission transport refrigeration."