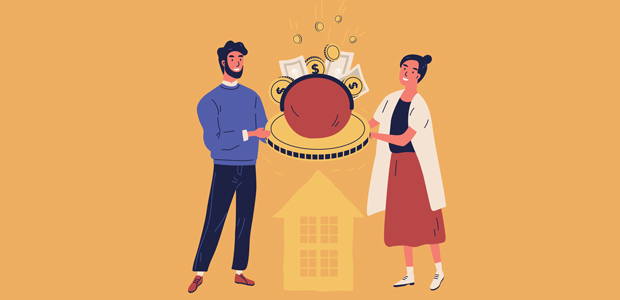 The change is us...
We invest in people that are very similar to us. That in itself it can be a good thing, the problem is that men invest mostly in men! Having spent the last eight years in venture capital investments working with many entrepreneurs during their journey from early stages into growth, I realised that there are differences in the way the women entrepreneurs in my portfolios experienced the fundraising journey.
I invested the last few years sitting on the front line, working with founders on their growth plans, supporting them understand the funding pathways and being an intricate part of their journeys.
It was around 4 years ago that I started to observe the sheer effort I had to invest in supporting women founders in my portfolio build meaningful conversations with the investors at the next stage of growth.
Alex is one of friends. She is a founder of a property technology company. She is exceptional in terms of skills, ability to deliver her strategy and has experience running businesses.
Yet, I find that she has substantially reduced chance of succeeding as she is considering raising capital to grow her business.
Women-led businesses raised somewhere between 2.2% - 9% of all Venture Capital depending on the country, including US and Europe.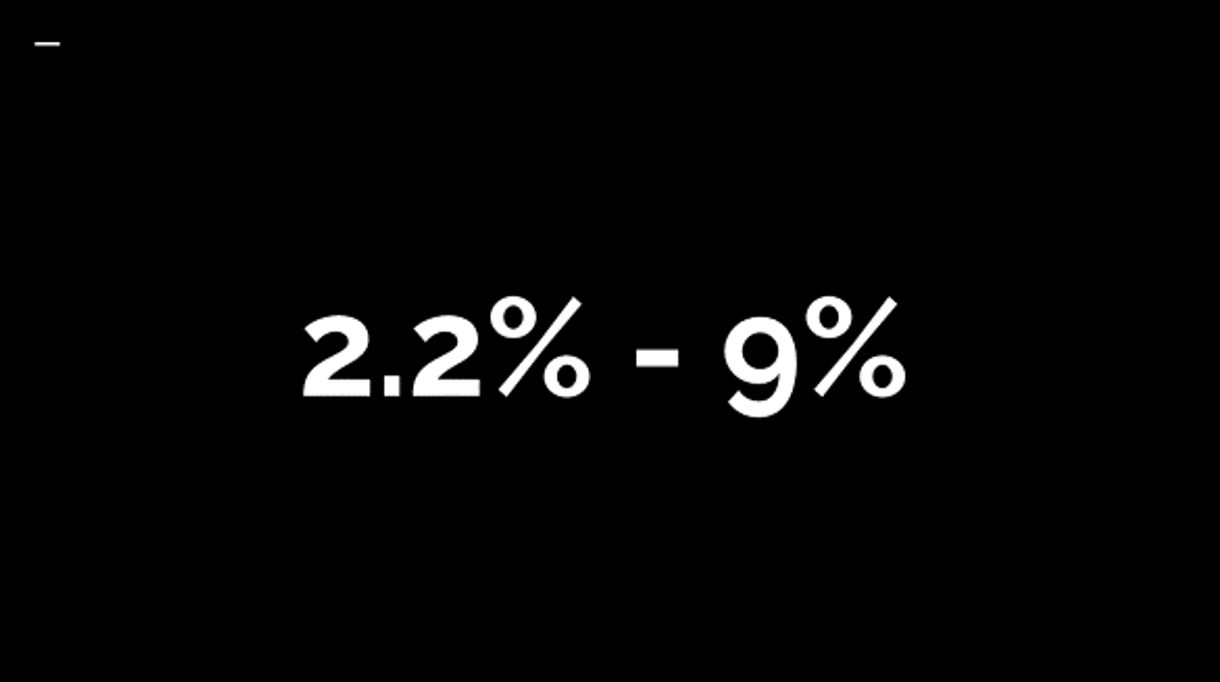 The causes behind why women in our global innovation ecosystem find it hard to access the same level of finance as men are quite well known by now, including:
access to information

training and education

access to networks for business purposes

reconciling business and family concerns
You are right to think that we have great women entrepreneurs in innovation and technology, Square Space, Canva, Class Pass, Minted and so many other amazing companies.
Yet, now and then I cannot help wondering why this is the case.
Why are women entrepreneurs in the innovation economy less investable?
Let's break the question down into more understandable parts.
Women Entrepreneurs
Alex is one of the 11.6 million women entrepreneurs in Europe, representing a third of our business ecosystem.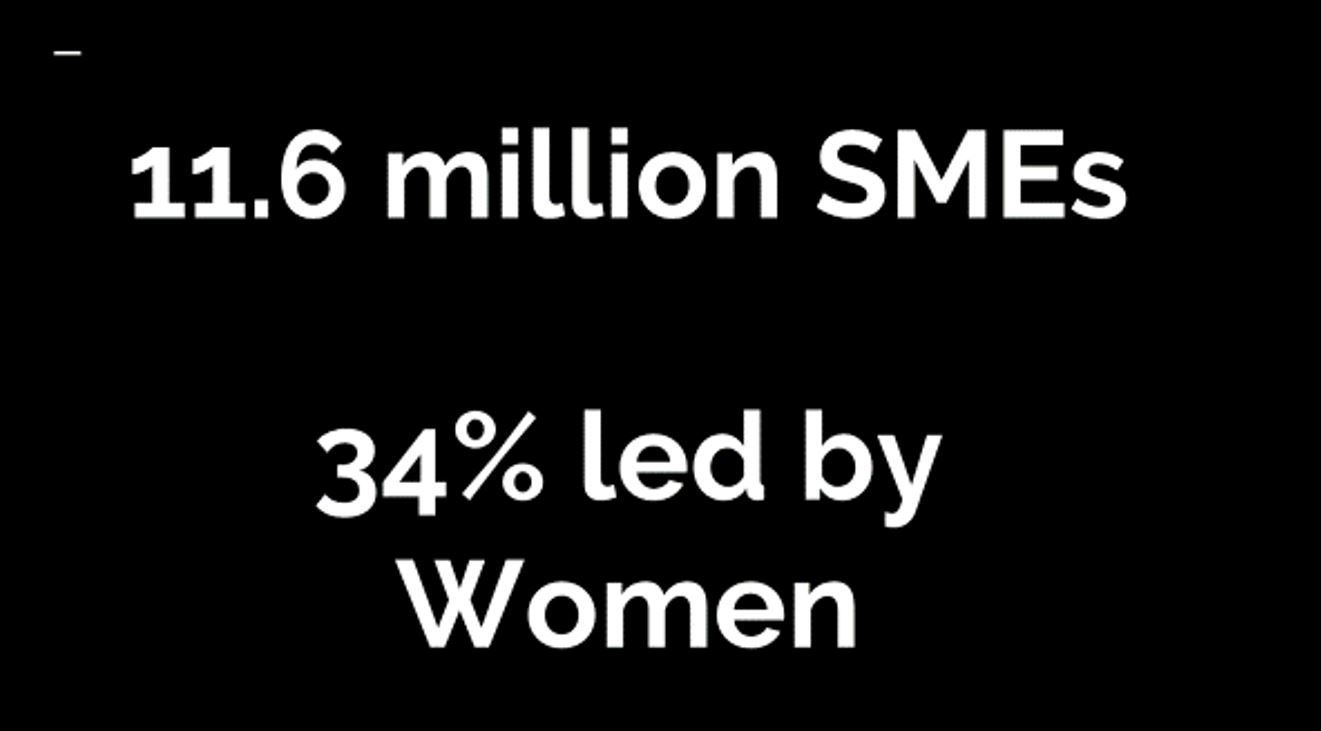 Entrepreneurs like Alex are the builders of change and the lifelines of our European economies, they generate 60% of all jobs on the continent. (EUROSTAT)
Alex leads a technology company which makes her of the 30% of the 113k such organisations operating in the innovation economy throughout Europe, in start-ups and scale-ups, which are other names we have devised for high-growth, innovation companies. (European Commission Website)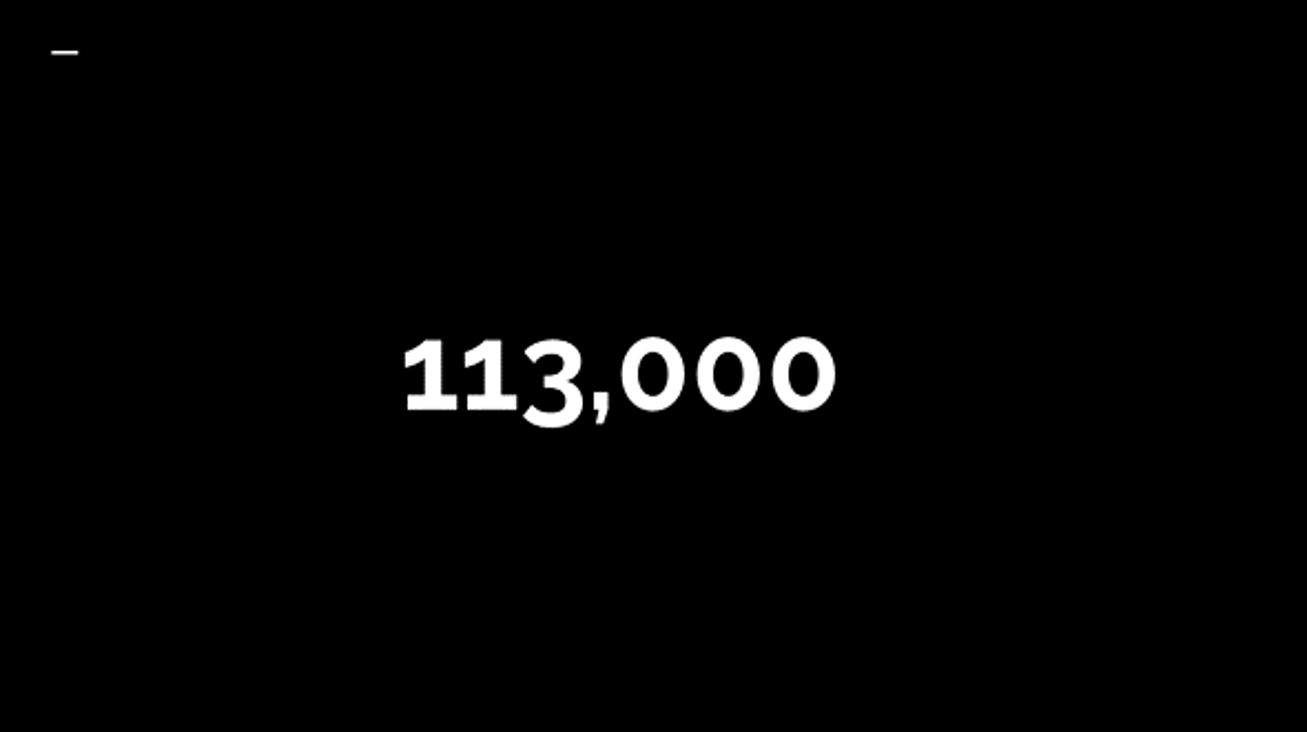 Innovation
It is natural to wonder what innovation is, and why small high-growth start-ups and scale-ups play such an important role. Companies like Google, Tesla and Facebook spring to mind.
In my view it is represented by Men and women alike who imagine and create the products, technologies, and systems we will use and deploy in 5, 10 or 20 years from now.
Over generations, these extraordinary people have enabled technological revolutions. In most recent times they have make it easy to run our lives from our phones and laptops, enabled us to work with more intelligent systems and be several times more productive than previous generations.
Entrepreneurs in the innovation economy have enabled us to develop better drugs and technologies across all sectors of our economy. My friend Alex is one of those innovators.
Our world is powered by innovation, and one day innovation may just save your life.
Innovation is for the economy, what the seed is for the fully-grown plant. Our future relies on it.
Investable
Companies in innovation differ considerably from the rest of the SME world. Most specifically, when it comes to funding. Throughout the lifecycle of the company in this we have individual investors, incubators, accelerators, Venture Capital and Private Equity.
These are sources of capital sitting at the high-risk end of the investment spectrum, with lower probability of success, but with huge payoffs when they do.
The global Venture Capital market grew exponentially from $48bn in 2010 to over $300bn in 2019, as more investors are positioning themselves to support innovators, and are prepared to handle longer time frames for their investments to mature.
2019 it is a significant year as close to 5000 investments in start-ups took place in Europe, representing over $30bn of capital. (CrunchBase report, also Pitchbook)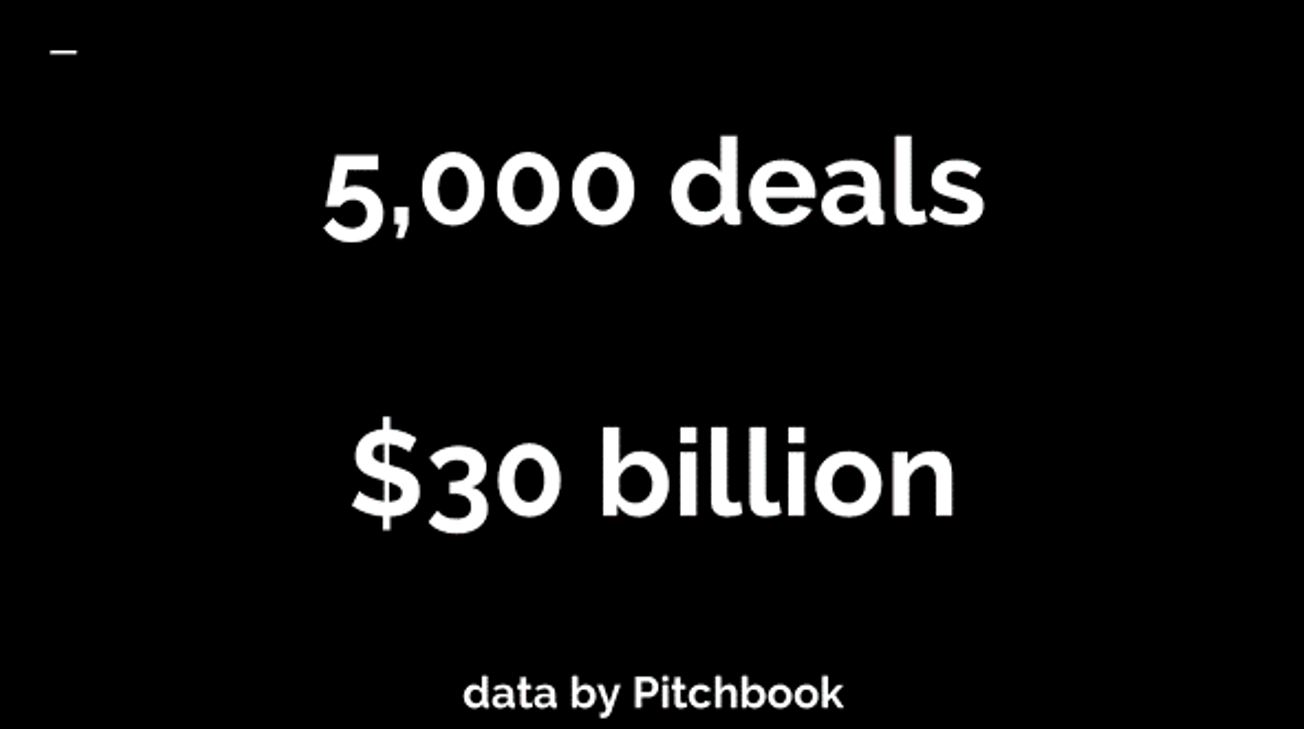 The challenge
Female entrepreneurs have a different experience fundraising compared to their counterparts.
When I started working in venture capital investments 8 years ago, various studies showed women entrepreneurs in the innovation economy raise 1 cent to every $1 of funds raised by men entrepreneurs. These are some of the most talented, skilled and exceptional of our kind.   
Yet!
Women represent 30% raise only 9%
Men represent 70% raise the remaining 91%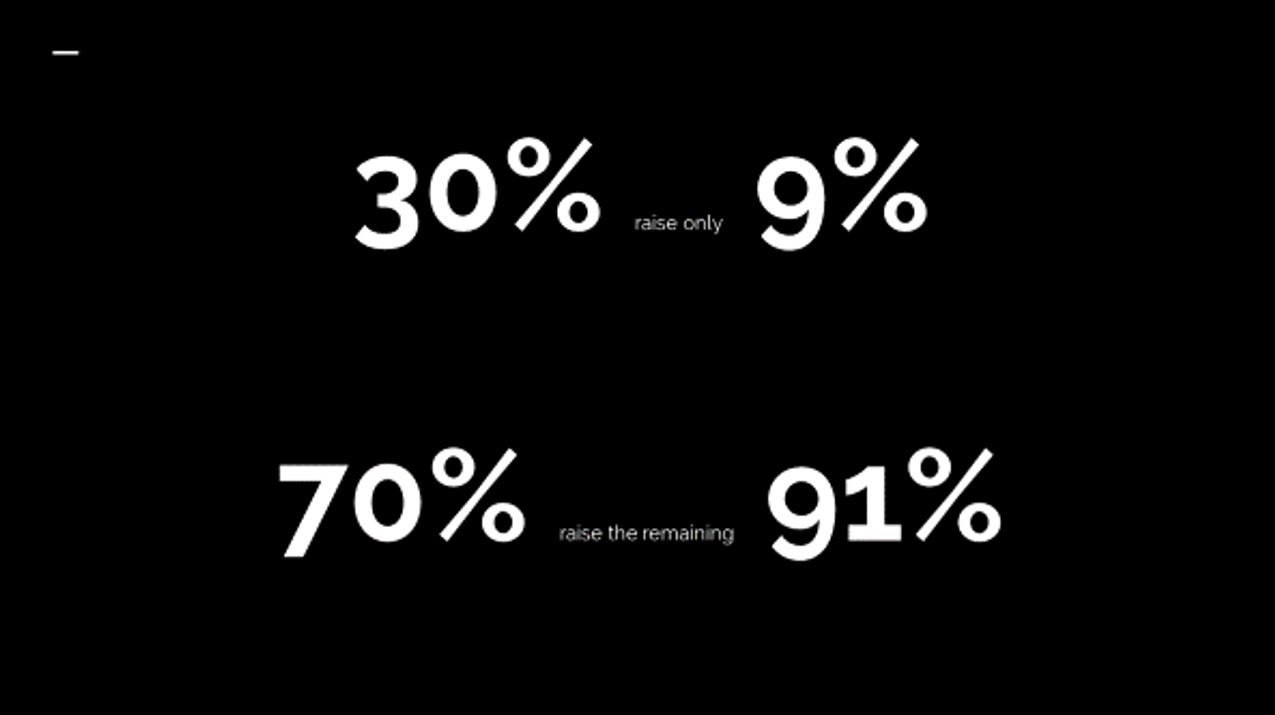 A natural line of thought would force us to ask the question on whether the women on the investments side are aware.
Could it be that for decades, professional female investors and women in finance have simply failed to push the envelope for more women entrepreneurs to be funded adequately?
I think this is where it gets interesting. In the most recent report from the World Bank, 46% of all people in finance and investments are women, however only 12% of them in a decision-making role.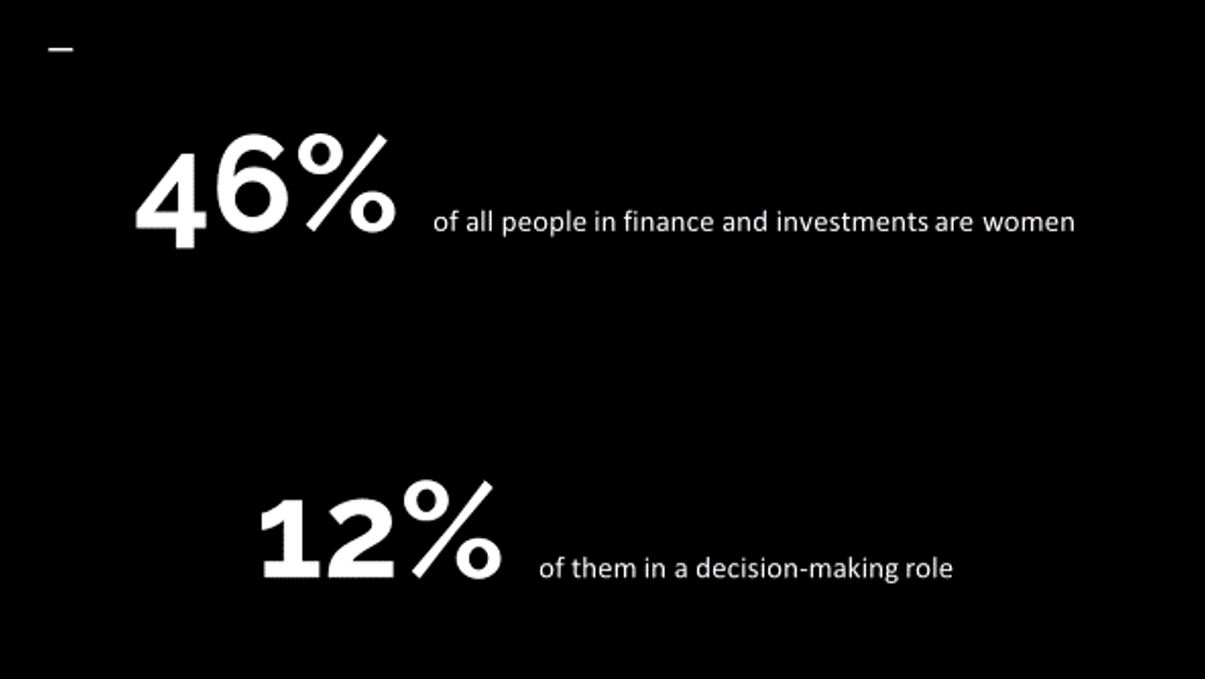 In Venture Capital, which is notorious for small investment teams, only 7% of all decision makers are women, at least this was the case until 2018. That is less than 1 in 10. (Diversity VC, Venture Capital Monitor European Commission)
If we look at the whole life cycle of a company and in the investment ecosystem alike we find the lack thereof of women, and continuous reliance on some of the reasons for this systematic funding gap.
Performance
You may wonder if we are not funding women entrepreneurs because they are just not as performant as men?
We are dealing with investments, so leaving all the fuzziness of diversity aside, we must be objective when it comes to the extremely high expectations we have on the founders/entrepreneurs we back with Venture Capital.
Last year research showed that teams with at least one-woman co-founder performed better in 63% of all cases in terms of revenue generation. (GS, All Invest, Pitchbook)
Companies with at least with one-woman co-founder have delivered better investment outcomes:
An ability to exit faster
And better internal rate of return (measure used in assessing the attractiveness of an investments proposal). You would be relieved to know that women in this global study performed well.
112 % vs 48% (Slide with numbers) (GS, All Invest, Pitchbook)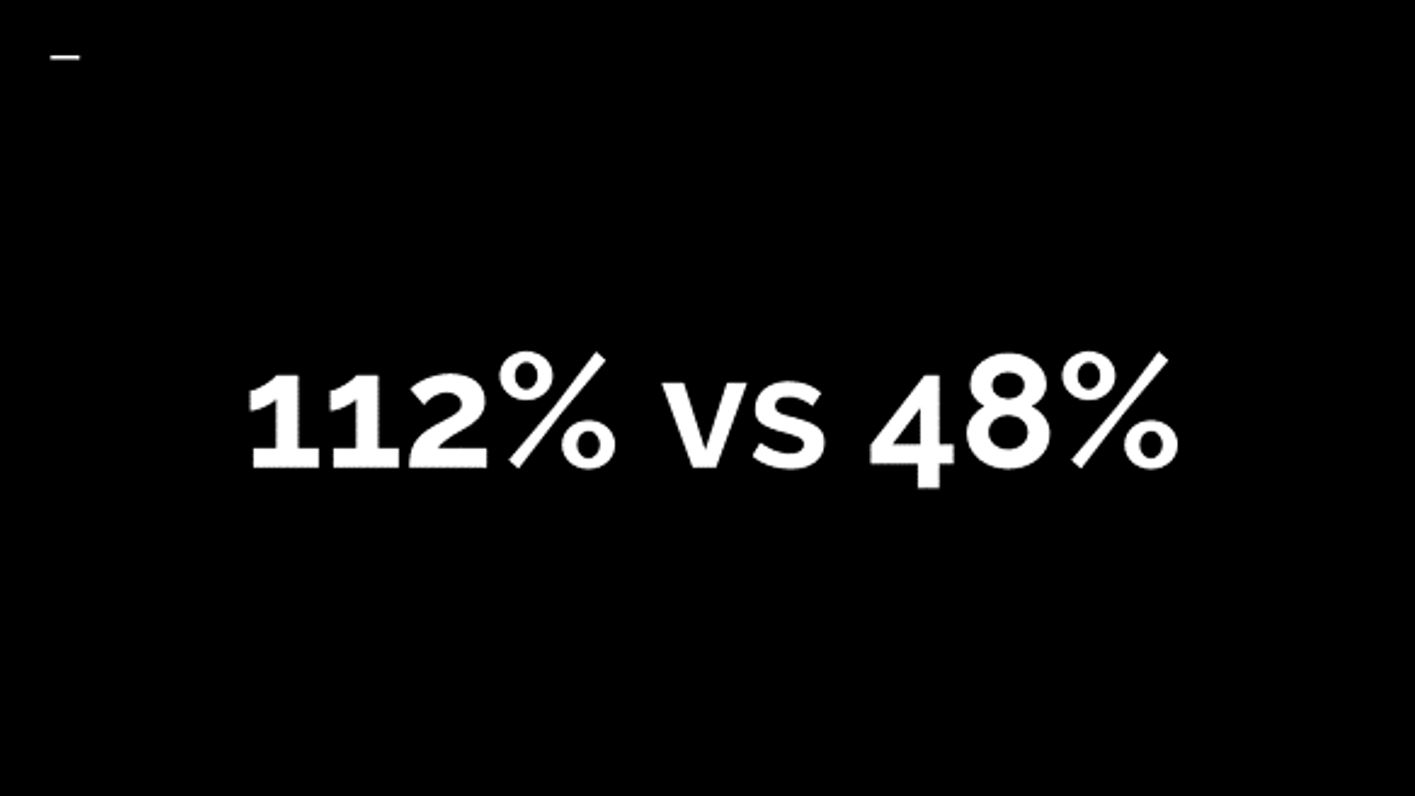 I will go further to tell you that 69% of the best performing funds have diverse investment teams and women in decision making roles. (GS, All Invest, Pitchbook)
Why should we start paying attention now to this ecosystem or the changes?
One of the things that makes me hopeful above all it is the sense of unity I have found among groups and forums of women entrepreneurs and investors in venture capital.
Tectonic changes are happening in our business and investments world. For the first time in five decades we are seeing the evidence and benefits for embracing diversity of thought, of ideas, and of gender.
As women currently working in entrepreneurship, in finance and investments, WE ARE THE CHANGE that we want to see in our ecosystem, in our economies, in our societies.
We can change the way women founders and women in finance collaborate, and the experiences for many generations to come. 
I feel optimistic because in the space of couple of years, the level of awareness has gone from grassroot to the highest levels and came back down again. We saw an increase of 20% more women being channeled into Venture Capital Funds, at least in the UK, which is still one of the largest investments hubs in Europe and claims over a third of all the capital in the European market.  (Diversity VC, GS, All Invest, Pitchbook)
At a global level, we saw companies with at least one women co-founders go from $20bn in 2018 to over $40bn raised in 2019 mostly being led by US investors.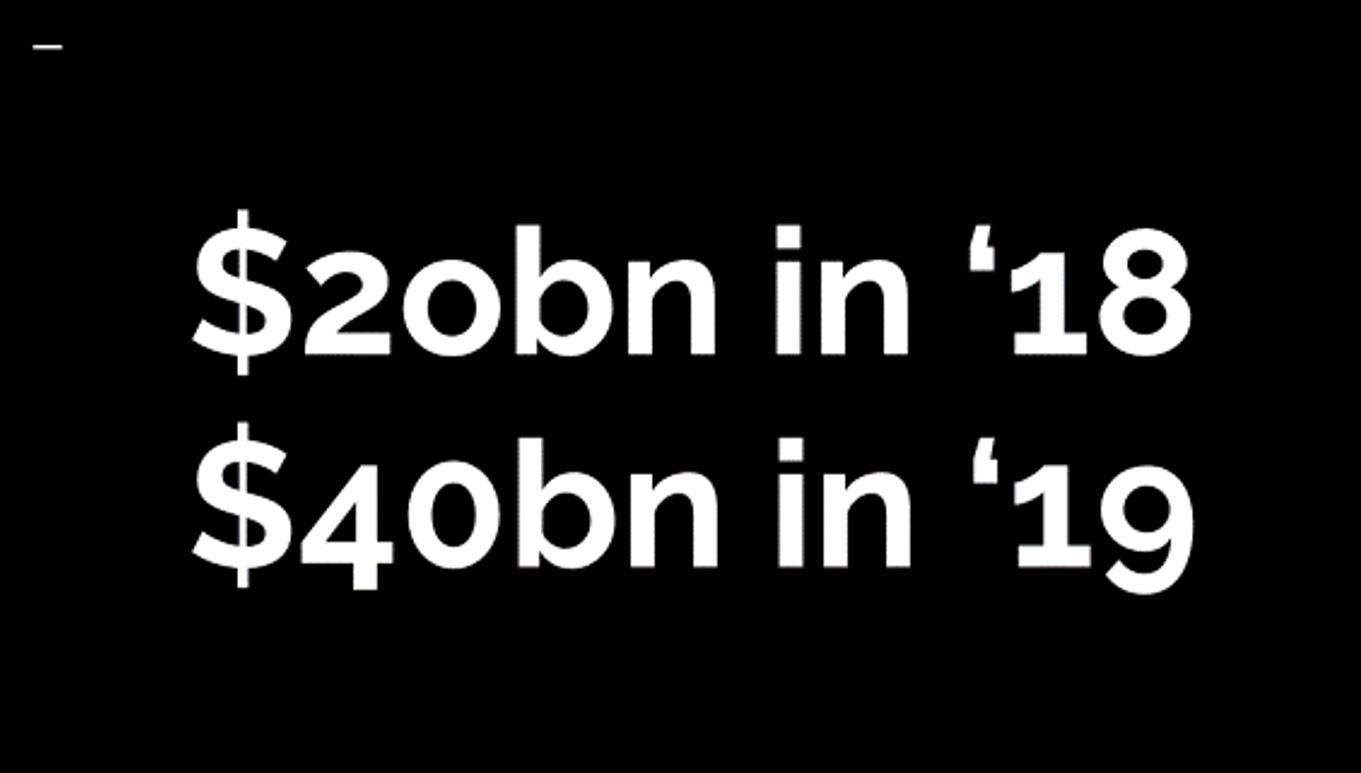 For the first time in history we have transitioned from single digits to 15.6% of all capital invested going to companies with one-woman co-founder.  (GS, All Invest, Pitchbook, CrunchBase)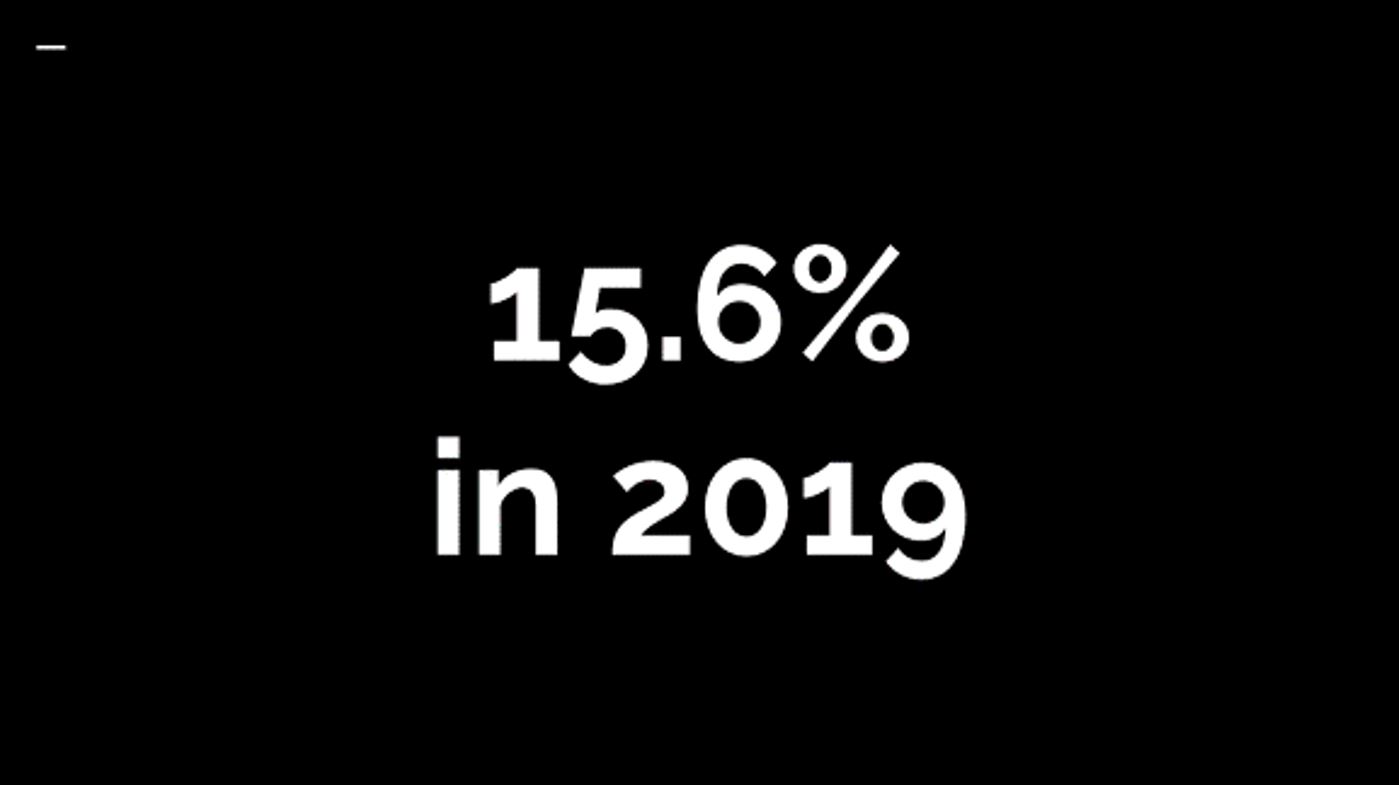 We have seen over $1bn being bookmarked for women entrepreneurs, and other minorities excluded from the innovation economy in 2019. (Pitchbook)
This year for the first time in history some of the largest fund managers, investments banks and organizations refusing to invest and work with companies where women are not included in leadership.
I think the solution is in Promoting and accelerating diverse start-ups, support the development of grassroot educational initiatives and meetups to equip women founders with the toolkit they require to start and scale high growth businesses.
Most importantly, the newer funds in the ecosystems can think about diversity of thought, of experience and of gender as they plan for the second, and third generations of funds addressing the needs of the local market.
We should all work together on our shared understanding of what is needed to improve the chances of success for our innovators and for the investors that back them.
Supporting female founders, women in finance and investments, supporting diversity in general is not just a nice to have thing, it is fundamentally great for business.