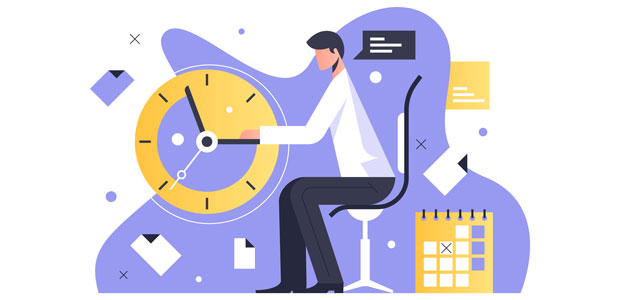 Businesses focus on improving productivity during difficult economic climate
Micro businesses and SMEs expect the beginning of 2021 to be tough, but are redoubling their efforts to improve their performance and become more productive. These are among the key findings of a new data set published today by Be the Business. Future editions will track changes in five areas of business activity, each of which has consistently been shown to impact on productivity.
The five areas are Management capability; Technology adoption; Training, Development and HR; Operating efficiency; and Innovation.
Businesses suffering declining revenue and increasingly difficulty operating conditions
According to the research, 87% of micro businesses and SMEs believe their general business conditions have stayed the same or worsened over the last three months, as COVID-19 continues to impact business performance. A similar proportion have faced declining revenue, a reduced new business pipeline and tougher overall financial situation. Only 15% believe conditions will improve over the next three months. 
Facing a period of ongoing uncertainty, the report confirms companies made significant changes to their business model in response to the pandemic in 2020, as well as working practices and organisational focus. While many changes were likely out of necessity rather than choice, previous research from Be the Business suggests these may prove to be beneficial to business performance and productivity in the year ahead.
Improving management capability is one such example, ranked the most important factor in achieving better business performance by those surveyed in this report. Encouragingly, more businesses believe their management ability has improved, not worsened, over the past 12 months.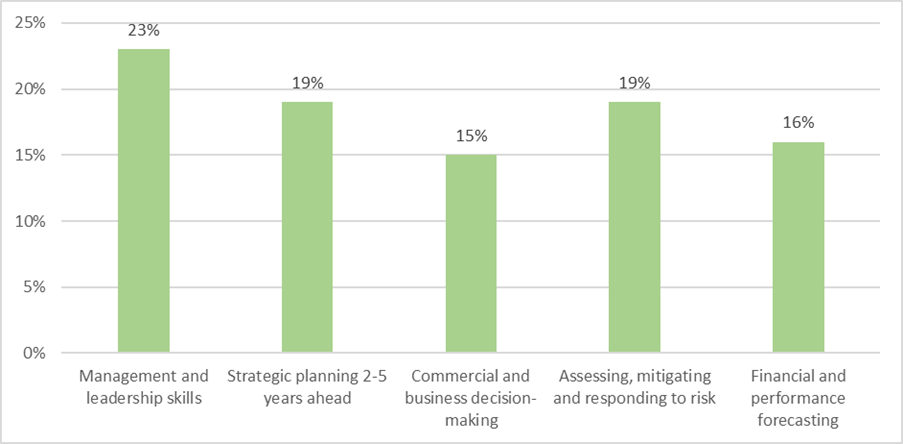 Businesses that invested in technology overwhelmingly believe it paid off
Significant adoption of technology is evident too. Around a quarter believe their use of new technology such as operational and commercial software, back office services and virtual collaboration tools has improved their company's digital readiness and ability.
Crucially, given there often challenges for small businesses in adopting tech, around half (48%) say their investment in tech achieved the expected benefits compared to only 12% who felt the opposite.
Businesses that export are in a stronger, more productive position
Looking ahead, businesses which generate some or all of their revenues from exports generally having a more optimistic outlook for the coming year than those that don't, having been less affected by the pandemic.
Despite the challenges currently facing British businesses, 16% of those that export have seen conditions improve in the last quarter compared to only 9% of non-exporters, and are almost twice as likely to have developed and launched new products or services in the past year.
Anthony Impey MBE, CEO of Be the Business, commented: "No one doubts the difficulties of trading in 2020.
"What we saw last year was businesses choosing to or being forced to look at these areas as part of planning to survive. The fact that many want to continue with a similar focus this year is encouraging.
"We hope that businesses will feel some of the benefits of all the hard work done last year. Time and again, research and experience has shown that better management, technology adoption and an open attitude to innovation drives better performance."