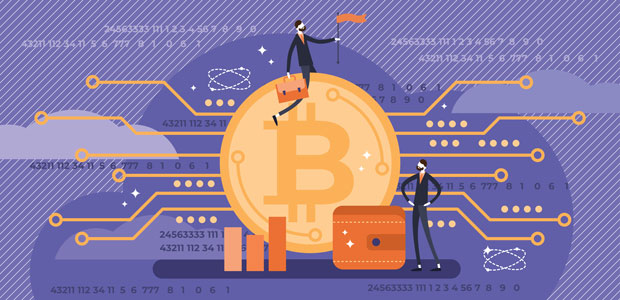 Businesses choose Bitcoin payments as lockdowns lift
As businesses worldwide begin coming out of lockdown into uncharted territory, adapting and surviving the economic and social impacts of COVID-19 is imperative as consumer behaviour, namely spending habits, continue to rapidly change. Alongside a 200% rise in 'first-time' online purchases in April, Econsultancy recently reported a 33% increase in 'online banking or use of mobile apps and payment methods'.
UK Bitcoin exchange, CoinCorner, has seen business appetite adjusting to accommodate this, with an uptick in businesses keen to introduce Bitcoin payments as a way to gain competitive advantage by opening up to new markets, receiving cheaper fees and no chargebacks. 
Sam Tipper, Business Development Manager at CoinCorner, said: "Since I joined CoinCorner in 2019, we've been making huge strides in assisting businesses across multiple industries to accept Bitcoin. eCommerce solution platforms, Bambora and ShopWired, came onboard earlier this year to offer Bitcoin as a payment integration for their B2B clients. CBD specialist, Herts Hemp, is one of Shopwired's 8,500+ online retailers now selling products for Bitcoin."
Through its Bitcoin payment gateway 'CoinCorner Checkout', the exchange helps businesses to accept Bitcoin, this month announcing a new partnership with Rivalry, an Isle of Man esports focused sportsbook.
Rivalry CEO, Steven Salz, commented: "Given the growth that our industry has seen this year, it's critical that we adapt and respond to the changing behaviours and preferences of our players. Offering Bitcoin as a deposit option is just one of the many ways we're evolving the betting experience and our integration with CoinCorner's service has made this possible."
Additionally, Bitcoin is also gaining the interest of service-based industries too. Tipper added: "Affinity Group, an Isle of Man and Maltese Corporate Service Provider began accepting Bitcoin in June. Bitcoin's borderless and global features make it the ideal alternative currency to offer as a payment option for any business, whether online or in physical shops."