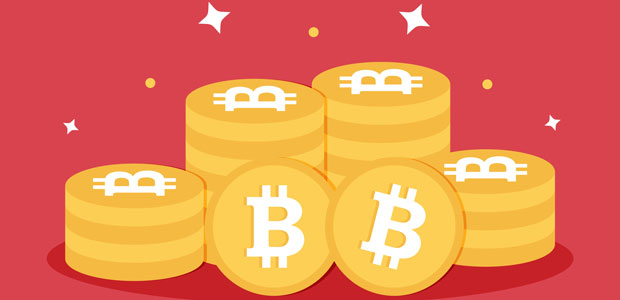 Brits curious yet baffled by cryptocurrency, national survey finds
Almost a third of Brits are curious about investing in cryptocurrency but are too baffled by it to take the plunge, according to a new national survey.
Of the three in ten people (31%) curious about investing in crypto, 62% have held back from buying any because they do not understand the market, while 43% say they do not know of a safe way to buy it.
However, the nationally representative survey of 2,000 Brits, commissioned by money app Ziglu and conducted by OnePoll, also found that they would invest if they had a better understanding of cryptocurrencies (64%) and mainstream financial institutions start offering crypto to retail customers (36%).
Although there is clearly confusion about how cryptocurrency works, the survey also revealed that it is not just the preserve of experienced investors. Of the 14% who had already bought crypto, more than one in ten (13%) had no investment experience whatsoever and almost a quarter (23%) consider themselves novices, while 32% describe their investor experience as "competent".
Mark Hipperson, Founder and CEO of Ziglu, said: "Our survey highlights the importance of financial inclusion, and that is why we will continue to spread the word not just about how crypto works but also how easy and safe it can be now to buy and sell."
In a sign that cryptocurrency is gaining legitimacy in the eyes of the public, it is considered a wiser investment than property. Asked how they would invest £100, more people chose cryptocurrency in their top three investments (30%) than real estate (19%) and almost the same number chose gold (31%).
The survey also revealed a gender divide on  the reasons for buying crypto. Men mainly bought crypto to make money on it (53%) while women heard good things about it and thought they would give it a go (45%).
Cryptocurrency is most popular in London, where three in ten people (30%) have already bought some, and is least popular in Wales where just 9% have invested in it.