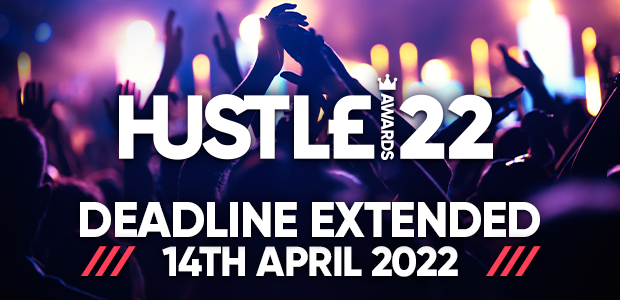 Breathe – we've got your back – Hustle Award's deadline extension!
We've been completely blown away by how many of you have entered this year's Hustle Awards – thank you! As we are a compassionate bunch and Easter is upon us, we've listened and decided we'd give you a little more time to complete your entries. 
New deadline: Thursday 14th April 2022 
We will not be extending the deadline passed this date, our expert panel of independent judges are waiting in the wings to get their eyes on all your entries. 
This is plenty of time to get those last-minute entries in. Don't miss out on the wealth of benefits of being shortlisted…or winning! 
Remember, being shortlisted or winning will provide your business with the highest level of credibility when securing funding; will improve brand visibility through extensive PR and marketing opportunities; and help attract and retain top class talent. 
#HustleAwards #ShowMeSomeHustle #Hustlers