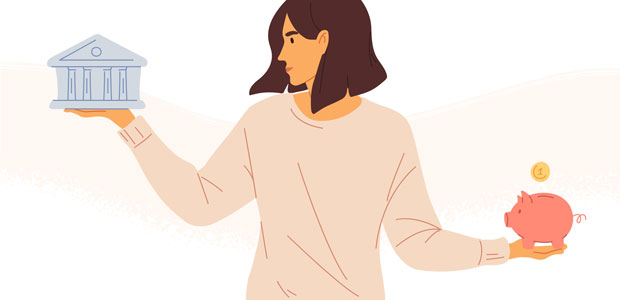 Breaking down the investment barriers for female-led businesses
It is estimated that less than one percent of all UK venture funding is awarded to all-female teams. A figure which Fund Her North -  a collective of 28 women with a combined investment power over £250m - just won't accept for the 51% of women in the UK.
Launching on 14th October, Fund Her North's key objective is to give female entrepreneurs and businesses based in the North of England the backing they need to take on this challenging landscape. 
Designed to help entrepreneurs who have just started up or established businesses, Fund Her North's reason for being is to invest in local, thriving female-fronted organisations, provide a network to help women gain the confidence to navigate complex investments and offer timely and appropriate support. Fund Her North will also be able to give a voice to struggling businesses with influential female investors and inspirational entrepreneurs, united to tackle the many barriers facing women accessing investment. 
Fund Her North is aligned with the strategic growth ambition of the Northern Powerhouse, existing to fuel the future of the North of England by facilitating investment in entrepreneurs, startups and small businesses. Each of the members of the collective have already made a lasting effect on the region with a combined investment track record of £75.5m already invested in startup businesses in the North.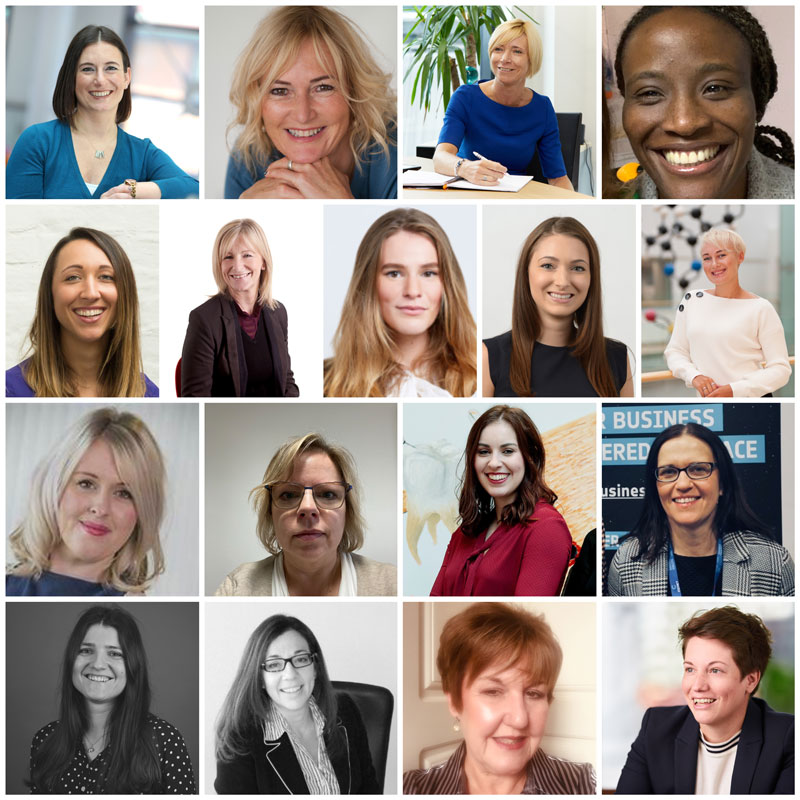 Fund Her North will launch virtually on 14th October to audiences extending across the North of England. This event will also introduce a pitch event on 27th October featuring female founders, delivered by NorthInvest and GC Angels. A calendar of entrepreneur and investor online events for 2021 will follow across the North of England and the UK With the pledge to not stay silent on issues important to women in the industry, it is hoped the events will begin to drive changemaking conversations within investment and showcase ambitious entrepreneurs who are too often overlooked. Fund Her North will use a data led approach to shaping the support agenda with a commitment to openly share investment statistics.
Talking on the importance of Fund Her North, Henri Murison, Director of the Northern Powerhouse Partnership said: ''This is an exciting, targeted initiative which brings together a large group of women inside the North's most prominent funding organisations to give women founders the advice and connections they need to successfully find the funding they need to scale their businesses.''
As KeyNote speaker at Fund Her North's launch event, Sara Davies said: "If anybody talks to me about being a woman in business, I tell them: 'I'm not a woman in business, I'm in business'. However, it's undeniable that there are specific challenges for women when it comes to accessing finance to start or scale a business. 
This is a group for bright and brave women on their entrepreneurial journeys. I believe Fund Her North will be not only a key funding mechanism, but also a vital support network for women."
Commenting on the launch, Founder of Fund Her North, Helen Oldham said: "The statistics show some of the experience women are having out there, but as a seasoned investor myself, I have seen it first hand over and over again. The investment community isn't fit for purpose for women all the time and it needs to be better, more entrepreneurs and businesses should feel able to approach investors. In my experience, it can be perceived biases that can stop us from realising our potential, we want to work with women to smash these thought processes down.
"Fund Her North will be built around being approachable - no question is 'stupid' and with our connected and unique ecosystem, we can signpost the right level of support. 
"14th October is the launch date with our first online event. After that, we are committed to driving for positive change and we hope you'll be hearing about our impact and the influence we've caused for female business owners and entrepreneurs in the North of England. Watch this space."