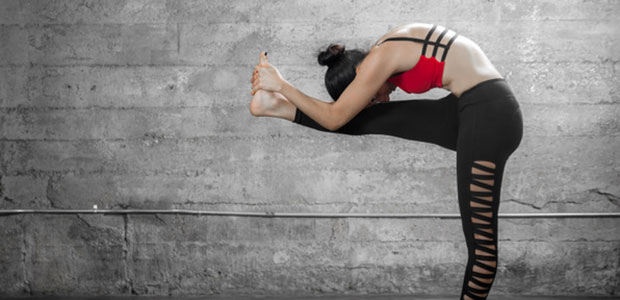 Best Business Women Awards 2020 Finalists announced
In a year full of adversity and challenge, an amazing line up of finalists for The Best Business Women Awards have been announced for 2020. This is cause for celebration as most businesses have faced their most turbulent year yet.
The finalists selected this year demonstrate how many talented and dedicated female entrepreneurs we have in UK. Many of whom juggle their business around the needs of their families. The Best Business Women Awards are designed to recognise the achievement of those women across a wide range industries.
Local businesswoman, Serena Sabala from Whole Shift Wellness has been shortlisted as a finalist in the Health and Wellness category. Her business specialises in bespoke programs for busy female business owners: based over 20+ years of experience, they have developed a proven method shift you to your most fit, healthy and confident self within one year.
Debbie Gilbert, Organiser of The Best Business Women Awards said "This is the 6th year of these prestigious awards. Given the situation with COVID-19 we were delighted with the number of entries. This showed us how determined our entrants were! The entries came in from across the UK and was judged by a panel of business experts. To be a finalist is a major achievement. The businesswomen selected have been chosen for their business acumen, determination, creativity and tenacity. All our finalists are all shining examples of being successful entrepreneurs who have proved their success to our judges."
Serena Sabala, Co-founder of Whole Shift Wellness said: "It is an honour and immense pleasure to be recognised for my work, especially since I feel so privileged to be able to do what I do; the moment I was able to transform my life long passion for health and wellbeing into my profession, I genuinely felt like I'd made all my dreams come true and that life simply couldn't get any better. As it turns out, it continues to do so, to my sheer amazement. Thank you to all the women who continue to make this possible for me, starting from my incredible mother and including every single one of our incredible shifters!"
Plans for the Gala final, usually held in October, have been changed to April 2021. If an in person event cannot be safely delivered the event will be held online when the winners will be announced.