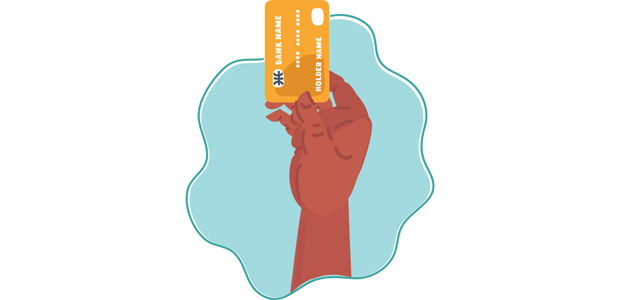 Australian business visa company launches to help UK businesses
The Australian Business Visa Company, has been founded specifically to help UK companies considering their options for international expansion to Australia. With a trend of nearly two in five businesses looking to leave the UK, and Australia receiving over 30,000 personal visa applications each day worldwide and expecting a 50% increase in the foreseeable future ABV co. is well placed to assist UK businesses looking at new options.
Founded by Managing Director Richard Field, himself a British lawyer, who moved to Australia in 2008, ABV co. is the only visa company specialising solely in helping UK businesses or their staff move to Australia. It aims to make the process of moving key employees to Australia as straight forward and stress-free as possible; whether this is done by the UK company or by a  subsidiary business in Australia.
Field said: "The next decade will see the greatest expansion of U.K / Australia trade and economic ties with some of the largest commercial contracts for a generation being signed off in the Defence and Mining sectors. The opportunities for well-placed and properly advised U.K companies are massive."
"The challenge for British businesses to come to Australia is the increasingly stringent requirements, and to demonstrate the legitimate nature of their existing business and investments as well as a genuine desire to operate a business in Australia."
Field has over 20 years' experience as a lawyer, working in the U.K and Australia, and since moving to Australia, he has become an expert in the Australian employer-sponsored immigration system. His ABV co. team of migration specialists based in Queensland and the UK plan to make the process as straight-forward as possible while ensuring the highest likelihood of having an application accepted and a visa granted.
"The process of applying for an Australian visa is far from straightforward. It's not uncommon to end up totally lost and confused while simply trying to figure out how to get this process started. Plus, as a senior business leader, you really don't want to be wasting your time on something that can be difficult, complicated and stressful.  Concentrate on your business instead," Field continues.
ABV.co is many clients first 'business partner' in Australia and the advice and knowledge they give goes well beyond visa application to anything around the migration process, an area which businesses and individuals tend to struggle with. ABV.co has helped clients successfully navigate Australia's many complex regulatory systems, tax questions, employment details, family relocation, office set up, and many more related areas.
Field commented: "There are undoubtedly some industry sectors where demand for international expertise is well documented such as mining, oil and gas, aerospace, defence, engineering and healthcare.  But there are plenty of other opportunities, for example for tech companies, where overseas expansion could be the perfect move for a UK business."