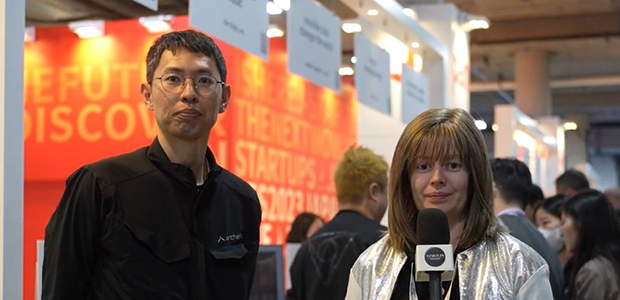 Archelis at CES 2023
Paige West speaks with Archelis at CES this year about exoskeletons!
The company's mission is to remove pain from standing works. The vision is to free humanity from the burden of standing posture by technology and design and to realise the society where people across the globe live healthy forever.
It sells and rent 'archelis', an exoskeleton suit that enables leg-strain-free standing works. When 'archelis' is attached to the legs, the weight of the wearer is dispersed and supported by shins and thighs, making long-hour standing works easier.