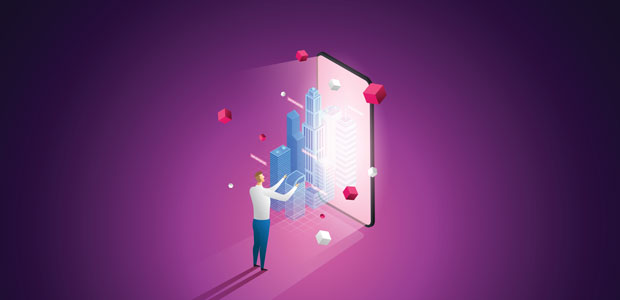 AllBright Meta becomes the first members' club in the metaverse
The first AllBright NFT mint coincides with a launch featuring AllBright members including Laura Whitmore and Nimco Ali to open up NFT investment opportunities for women.
 AllBright, a global community for women and careers, has launched AllBright Meta - an ecosystem for women in the metaverse.  
AllBright Meta launches a club in Decentraland today offering members exclusive access to events, networking opportunities and entertainment. Additionally, 10,000 NFTs will be minted, on Rarible entitled 'AllBright Sisters', celebrating 25 members of the AllBright community including Co-founder and CEO of The Five Foundation, Nimco Ali, as well as TV and radio presenter Laura Whitmore. Each NFT in this project will be unique, showcasing the diverse, dynamic AllBright community and celebrating the power of female collaboration. The members depicted in these NFTs will each receive an original, physical, photo of themselves as well as a unique 'one of one' edition of their NFT depiction. 
Launched on International Women's Day, AllBright Meta will provide a new space for smart minded women to connect, driving change for women in business. Access to the NFT drop opens up new investment opportunities for members of the AllBright community. The initial mint of NFTs was led by AllBright co-founder Anna Jones and will be the first in a series of drops aimed to showcase the breadth of talent and skill in the community. Future collaborations will stretch across art, music and literature and will aim to partner with key figures to champion women.
Female representation in Web3 is typically low. Women represent only 16% of NFT artists and account for just 4% of total NFT sales globally since February 2020. AllBright Meta aims to challenge this industry standard, countering the tradition of donating 10% of an NFT drop to charity. Instead, AllBright will be splitting this amount between a group of female charities and an incubator for female talent in Web3.
AllBright Meta addresses one of the key challenges the NFT industry is currently facing - trust. As a new environment for trading and collaboration, the lack of reliable parties in the metaverse has led to scepticism and an increased risk of scams. AllBright is challenging current conventions by building a community that blends digital and 'IRL' from the start. AllBright will continue expanding its presence in the metaverse, focusing on real estate acquisition to encourage greater diversity for brands and experiences.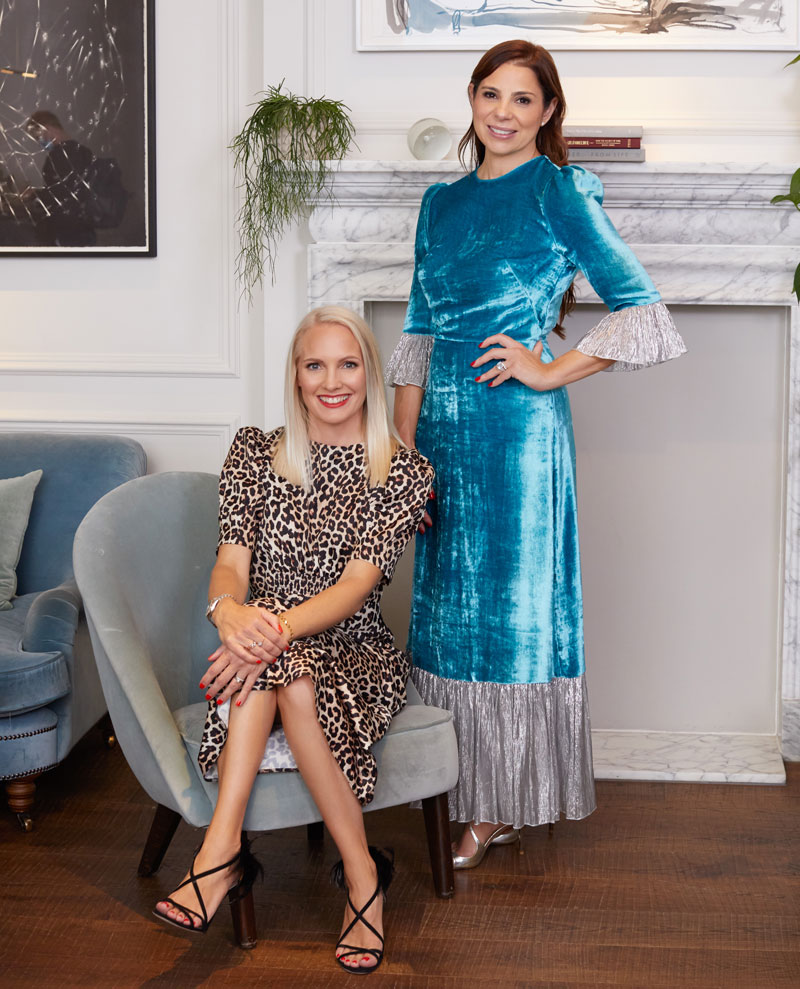 Debbie Wosskow OBE, AllBright Co-Founder said: "This is the next iteration of the AllBright journey, which started with physical locations in Bloomsbury, Mayfair and Los Angeles, then expanded to Web2. Now, we're taking it to Web3. We already have a strong Web 2.0 community that provides a digital space for over half a million smart minded women to connect. It became a vitally important space for our AllBright members to connect during periods of 'lockdown'.Building a space in the metaverse was a natural evolution of this. We hope that AllBright Meta is not only a space to connect but to learn and upskill about the investment opportunities associated with the metaverse and NFTs."
Anna Jones, AllBright Co-Founder said: "With this launch, AllBright is committing to the metaverserse for the long-term, building on the work we've been doing for our community of women over the last four years. The AllBright experience does not end when users purchase one of our NFTs - there will be both immediate and future benefits for those that hold the tokens. Web3 is set to change how people collaborate and we want to be at the forefront of this landscape."