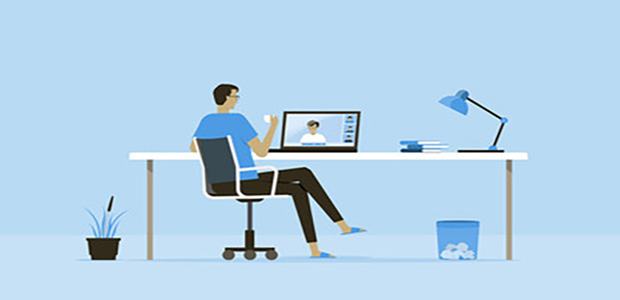 'Airbnb for workspace' - Tally Market officially launches in Manchester
The way that teams work has changed, but the way that workspace is provided hasn't.
Tally Market is on a mission to change that. Tally Market, the flexible workspace platform for teams is officially launching in Manchester. Providing an easy way to book on-demand hot desks, meeting rooms, and private offices at the best coworking venues across the city and beyond.
JJ Hodari, VC Angel, Manchester; "Tally Market will provide an amazing opportunity for Manchester-based business to embrace flexible working and attract the best possible talent, this is a game-changer!"
Since its launch in April last year, Tally Market has gained significant traction and is now officially launching in Manchester. With almost 500 venues on the platform, they have partnerships with the UK's biggest space operators, such as The Office Group, Huckletree, Work.Life and Landmark. They have also received an Innovate UK grant and were named in the prestigious Startups 100 2021 list.
Jessica Ching, Marketing Manager at Work.Life said; "We've loved working with Tally Market in London, so it is really exciting that they are now expanding into Manchester. We're really excited about continuing our partnership with them!".
Work.Life Manchester is available to book through Tally Market, alongside amazing other venues including Colony, Huckletree, and Beehive Lofts.
Users can search and filter by facilities or perks to find the perfect space for them. Whether they're sick of WFH and fancy a change of scenery or need a space to meet up and collaborate with their team. How they use the platform is up to them, Tally Market is there to take our the admin, allowing teams to choose how and where they want to work.
Jules Robertson, the Co-founder of Tally Market, said: "Companies are struggling to support their employees with a new hybrid way of work. Everyone seems to want something different, whether that be to WFH forever or return to the office. At Tally Market, we want to support teams in whatever they choose to do. The flexibility, cost-saving, and ease of use that Tally provides is a game-changer for companies and their teams "
Laura Beales, the Co-founder of Tally Market, says: "Manchester is a disruptive city, Tally Market is a disruptive company. We're so excited to be officially launching here alongside our venue partners ."