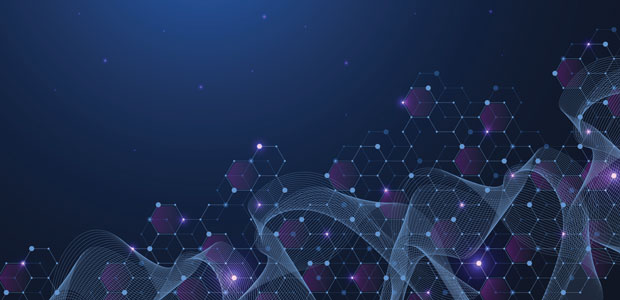 AI-driven performance optimisation for Amazon advertising
GP Bullhound acted as exclusive financial advisor to Sellics Marketplace Analytics (Sellics) on its acquisition by Ascential (Ascential), the specialist information, analytics and e-commerce optimisation company.  
Based in Berlin and launched in 2015 by Co-founders Franz Jordan, Josef Vataman and Thomas Ropel, Sellics is an advertising software solution that helps brands manage and automate their paid advertising campaigns on Amazon. Sellics developed a cutting-edge software combining a proprietary advertising technology (including rule-based as well as AI-based automation capabilities) with retail data (e.g. profit margins, product rankings and reviews).  
As part of the transaction, Sellics will be merged into challenger brand specialist Perpetua, within Ascential's Digital Commerce business unit, utilising its scaled platform, while significantly increasing penetration of the European market for this fast-growing customer segment.  
Franz Jordan, Co-founder & CEO of Sellics, commented: "We are excited to become part of the Ascential family and to join forces with Perpetua. With our combined product offering as well as our global market reach, we are in a unique position to help our customers succeed on marketplaces such as Amazon and Walmart. GP Bullhound has been a great partner throughout the entire process."  
Claudio Alvarez, Partner at GP Bullhound, commented: "As advertising on Amazon is becoming the number one revenue driver of sales on the platform, sellers need an advanced advertising software to manage their ads and drive revenue growth. The Sellics' team has built an advanced machine-learning advertising solution to drive success on Amazon."  
The transaction is further testament to GP Bullhound's expertise in the software vertical, strengthening the firm's leading position in the European technology ecosystem. Recent completed transactions in the space include Foxintelligence (acquired by NielsenIQ), Egoditor (acquired by Bitly), Logicbroker (acquired by K1), and Linkfluence (acquired by Meltwater), among many others.