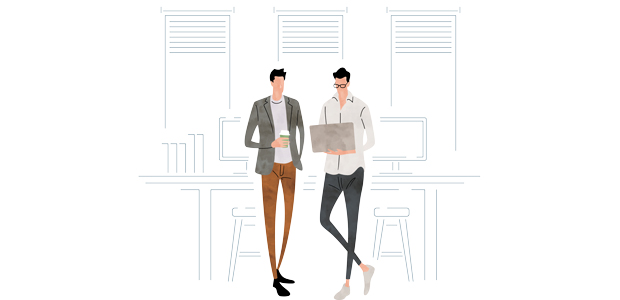 Activities That Startups Should Avoid Doing In-House
One of the common mistakes of start-up founders is trying to micromanage by insisting everything is controlled internally. This has the effect of slowing down progress. Busy start-ups need to decide what activities are important to conduct in-house by their employees and others that can be safely outsourced to a third-party.
Here are some of the activities that could be safely outsourced.
Personal Protective Equipment
Sourcing high-quality and reliable PPE equipment to protect against the risks of Covid-19 is of paramount importance for companies. What's available in the retail market isn't ideal and purchasing online is difficult due to inconsistencies between the quality of the goods sold.
With SMC Premier, they have a dedicated PPE supplies service that takes the worry out of the process. For start-ups that need to know their staff is safe, this is a smart way to do it. SMC also offers other services including compliance assurance and facilities management too.
IT Services
Managing IT internally is a challenge for most start-ups unless they're sufficiently large, advanced, or IT-based. Otherwise, it may be something to avoid.
To perform well in the IT field, it's not something one person can handle. She or he will be too overwhelmed and when issues arise, they'll be pulled in too many directions. Also, they'll need to possess knowledge in a too broad range of subjects within 'IT', which no one person can do.
Of course, a team can be hired but that's not always sensible for smaller operations. Therefore, outsourcing cloud services, backup provisioning, PC maintenance, network management, helpdesk, and other critical services are often better. Offer them out to tender to several IT services providers to see what they quote.  
Cleaning Services
Cleaning services have long been something that larger companies don't bother to employ people for and instead outsource to a dedicated operator. A division or company that's solely focused on hiring and managing a workforce to clean local office buildings takes the hassle out of it.
Also, if you're concerned about security clearances, some cleaning companies vet their staff more thoroughly for security-conscious companies to remove any concern there too.
Digital Marketing
An internal marketing team that is capable of handling media management, juggling multiple social media platforms, delivering a compelling website, and ranking it for important search terms is a big ask. The type of creative that is capable of dealing with media isn't going to be the same person who can produce a website or handle any update problems when the site runs into difficulty. Therefore, a good-size team will be required.
Also, the pace of change in digital marketing is surprisingly rapid. As such, it's easy for staff to fall behind the times because they're spread too thin. To get better results and services that innovate with the changing times, working with specialist creative agencies is the way to go.
Picking and choosing what activities to outsource is an important decision for any start-up. It prevents staff from getting overburdened with tasks that can easily be given to a third-party allowing employees to put greater emphasis on core activities instead.