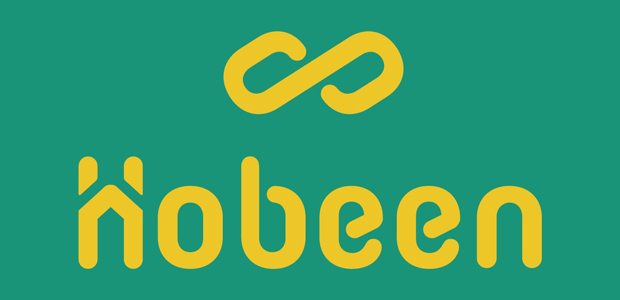 Accelerating technology processes to help households in COVID-19 crisis
HOBEEN is the first startup in the home energy consumption model. It has accelerated its technological process to land as soon as possible in homes and help families save on their bills in face of the crisis caused by COVID-19. It is an APP that connects several smart devices that are installed in homes to offer personalised energy advice that helps reduce waste. In this way, a minimum saving of 30% in water, electricity and heating bills is expected.
Mario Fernández, CEO and Founder of HOBEEN, said: "It is necessary to make the population aware of the energy waste we do in our homes, and HOBEEN is not only going to help reduce the negative effects on the planet and on our pocket, but through its social networks it intends to build a community of people committed to the environment." Training content and tips on sustainability are offered from @hobeen_es.
Recently HOBEEN has raised 130 thousand euros in its first round of public-private financing, where agents such as ENISA, ALAVA EMPRENDE and BIC ARABA have participated. In turn, it has just reached an agreement with the University of Navarra with which it is intended to achieve synergies. In addition, it is already preparing a second round of financing for early 2021, with a view to marketing the kit.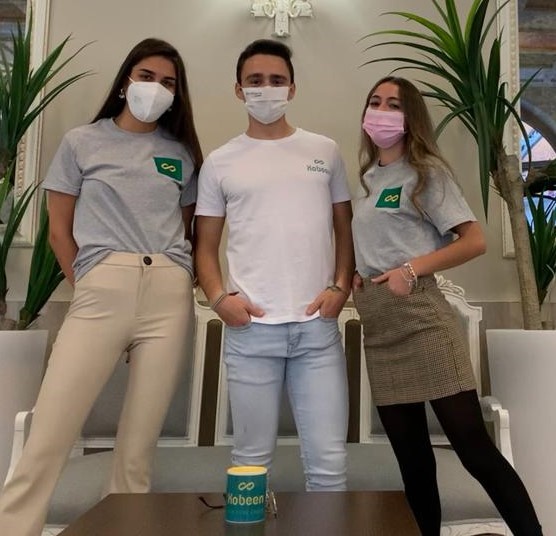 Behind HOBEEN there is a team of young university students, committed to the fight against climate change and aware of the need to get involved with small actions. Supported by a senior team with experience in the sector.
The emergence of COVID-19 has made the population stay longer in their homes, which translates into an increase in energy consumption that increases the price of bills and intensifies pollution and the waste of resources. Which has been a key event for HOBEEN to accelerate its technological process and be ready at the beginning of the new year with the aim of helping families willing to face the challenge of saving bills and saving the planet.