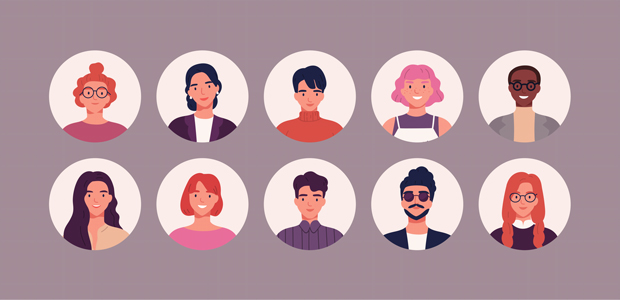 Accelerating in the days of coronavirus
Seven Italian startups selected to participate in Israel's first accelerator program for Italian startups could not have imagined in early January that the coronavirus pandemic would spread so rapidly and inflict such deadly damage to their country and around the world during their stay in Eilat.
The unique three month-long program was initiated by the Italian embassy in Israel, the Italian banking group Intesa Sanpaolo and Eilat Tech Center (ETC), which is owned by the investment and holding group Arieli Capital.
It is now clear that the coronavirus is capable of causing many difficulties, but is incapable of stopping innovation, creativity and the demand for groundbreaking technologies. Seven startups that completed the first class of the Eilat accelerator in recent days are in the process negotiating deals valued at €10m, of which 80% are with 10 Israeli institutions and companies, including health institutions, industrial and real estate companies.
Or Haviv, CEO of ETC and Director of the global innovation platforms at Arieli Capital, said: "The seven startups were chosen after a rigorous selection process from 50 companies that signed up. We selected seven relatively mature companies that already had a proven technology, customers, revenues and had raised a total of tens of millions of shekels. The accelerator program upgraded their technological capabilities and instilled them with upscaling capabilities that led to fantastic results."
The program comprised 250 lectures that were accompanied by some 100 mentors from global companies such as Samsung, Ernst & Young, PwC, Israel Chemicals and others. The Eilat accelerator provided the Italian startups with connections to some 100 Israeli companies, including 30 investment groups - venture capital funds, private investors, institutional and government investors.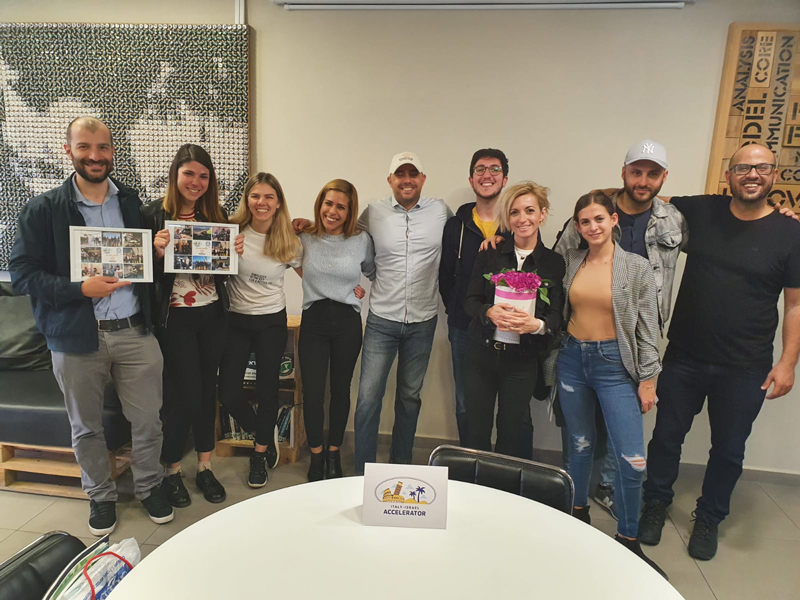 According to Haviv: "The entrepreneurs overcame the concern for their families in Italy and the isolated conditions at work and continued full speed ahead with their various activities. We, the leaders of the program, were surprised at the attentiveness and openness of the senior managers at some 100 Israeli companies and institutions to assess the projects and enter into negotiations during these trying times. In the months ahead we will continue our efforts to advance deals."
The seven startups that graduated the first session come from a range of fields: health and tele-medicine, smart mobility, construction, smart cities, robotics, cleantech, food-tech and ag-tech. The startups are:
BIONIT - developed healthcare technology for bionic limbs for amputees.
MATERIALS - developed a patented technology for the production of advanced materials for various industries. The technology enables more efficient and cheaper production of materials that does not pollute the environment.
DJUNGLE - supplies digital platforms to cities and global brands for improving user experience and for strengthening the brand.
ISSAC - developed a patented technology for strengthening buildings to prevent their collapse during earthquakes.
ELYSIUM - supplies a digital system for managing data of health funds, hospitals and health systems based on blockchain technology.
SYNDAIG - developed an advanced virtual network based on AI for the early detection of cancer.
NANOMNIA - developed a sophisticated system for precision agriculture based on nanotechnology and biotechnology. The system supplies a solution for protecting agricultural crops with no need for spraying or the use of dangerous chemical substances.