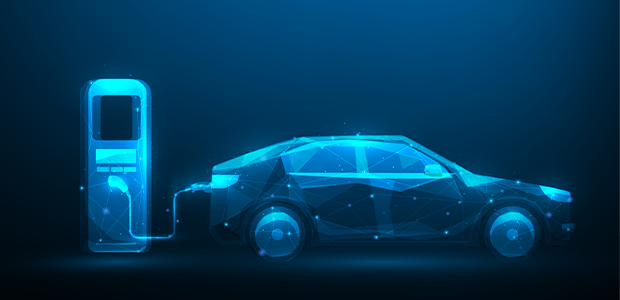 ABB E-mobility simplifies payment of EV charging with Vourity acquisition
Facilitating user-friendly and efficient payment options is crucial for the widespread adoption of electric vehicles (EV).
ABB E-mobility has bolstered its offerings by acquiring Vourity, a Swedish startup renowned for its cloud-based technology that streamlines EV charging payments.
Vourity's innovation significantly eases the charging process for drivers, doing away with the need for multiple phone applications or payment tags. The technology allows for quick, secure transactions for EV charging, supporting various payment methods like credit cards, mobile pay, and RFID tags. Vourity's cloud solution can be used via a pay station or integrated directly into the charging station.
Daniel Alarcon-Rubio, Chief Digital Officer at ABB E-mobility, commented, "What impressed us most about Vourity's technology is just how simple and easy it is to use and that's what we aspire to in our systems, so it's a perfect strategic fit for ABB E-mobility. The addition of both the people and the technology from Vourity will strongly enhance and accelerate the development of our own systems and enable us to better serve our customers."
Hans Nottehed, co-founder and CEO of Vourity, shared, "Our aim with Vourity has always been to deliver a seamless customer experience at the point of payment. As we evolve from the start-up phase into full commercialisation, we are confident that as part of ABB E-mobility we will be able to ramp up our ability to deliver that experience at scale while continuing to develop and improve our technology."
This acquisition introduces a crucial component to ABB E-mobility's technology suite, facilitating the integration of smooth payment systems into its customer offerings. It also brings vital technical knowledge to ABB E-mobility, with Vourity's team, consisting of Android and fintech experts, set to play a pivotal role in advancing the crucial payments aspect of EV charging.