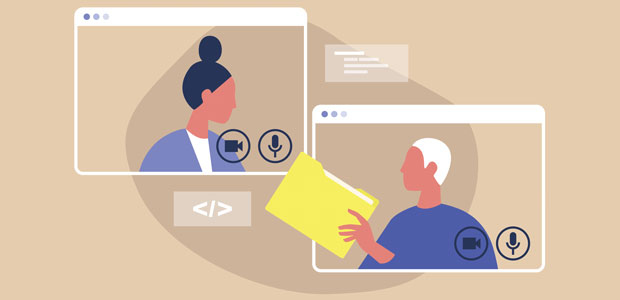 50% of employees are looking for a new job post-COVID-19
Fifty percent of people currently employed are planning on looking for a new job after COVID-19, according to new research released from Hooray Health & Protection. Nearly a quarter (24%) of employees questioned said they were somewhat likely to seek a new job, 13% said they were very likely and twelve percent were pretty positive when they said they were extremely likely to look for a new job post COVID-19.  
The survey of 1,150 SME employees was carried out in July 2020 by Hooray Health & Protection to find out how COVID-19 was impacting the job market in the UK. 
With most employers being forced to offer a more informal approach to working, the research suggests that employees are requesting for it to stay. 75% said that flexible working would have some impact on their morale as lockdown restrictions ease.  
The survey found that almost half (47%) of businesses currently offer no employee benefits to their staff. 64% of those working on the frontline don't receive any employee benefits. Income protection (24%) and health insurance (22%) were cited as the most desirable benefits.  
"The COVID-19 crisis has been devastating for the job market and the true extent of the aftermath is still yet to be revealed. However, the biggest impact has been the human one with people fearing for their lives and their livelihoods," said Charlie Cousins, Founder of Hooray Health & Protection. 
"As businesses work to find their feet in this new normal we find ourselves in, their employees need to be at the heart of their approach if they are to survive.
"The survey demonstrates that 50% of staff in the UK are already considering seeking new employment, therefore businesses must adapt quickly and significantly to ensure that their workforce are receiving the support they need.  
"Flexible working can be hugely beneficial for businesses and as the survey suggests, three quarters of staff welcome this. Employers who embrace this new way of working are likely to be the ones who find increased productivity and morale among their staff as they provide a better work life balance to employees," he continued.