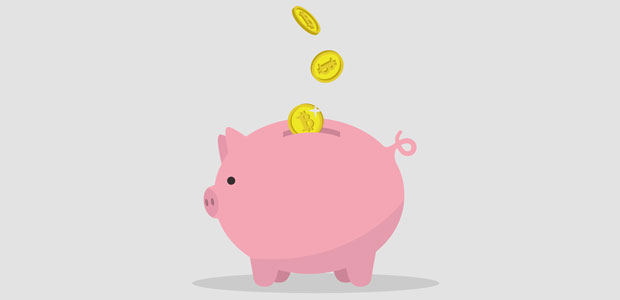 3D optimisation software startup raises €760K in seed funding
The German software startup, DGG, has secured a total of €760K in the seed funding round to support the development and worldwide adoption of its 3D optimisation tool, RapidCompact. The investment was led by 3VC Partners, Fraunhofer Tech Transfer Fund (FTTF), Singapore-based Sobel Rand Pte Ltd, and Charlie Songhurst, former Head of Strategy at Microsoft.
The funds will be used to further enhance the performance and usability of RapidCompact, a web-based SaaS application that automates the creation of high quality optimised 3D assets for web, mobile, AR, and XR platforms.
"This is a milestone achievement for us at DGG. It will allow the necessary push to take RapidCompact to the next level by strengthening our service capabilities. We plan to ramp up our business with investments in sales and marketing activities. As a consequence, we hope to grow brand awareness globally," said Max Limper, CEO at DGG.
Based in Darmstadt, Germany, DGG expects to establish closer links with the US and Asian markets. "We aim to expand our network internationally by cooperating with leading American and Chinese retailers," explained Limper. The company will also offer its Chinese partners a dedicated RapidCompact ecosystem.
This is the company's first equity investment round, following a 2019 pre-seed round which included convertible loans of €333K. It was led by Fraunhofer Tech Transfer Fund, whose mother-company, Fraunhofer IDG, is DGG's alma mater. 
"Back in 2014, Fraunhofer IGD was the place to be when it came to 3D technology innovation - where strong ideas could grow and mature with the help of excellent people. We won our first licensees for our software when we were still working at Fraunhofer," Limper recalled.
Founded in 2018, DGG aims to contribute to a large-scale breakthrough of interactive 3D graphics and position RapidCompact as an essential tool for 3D data optimisation.