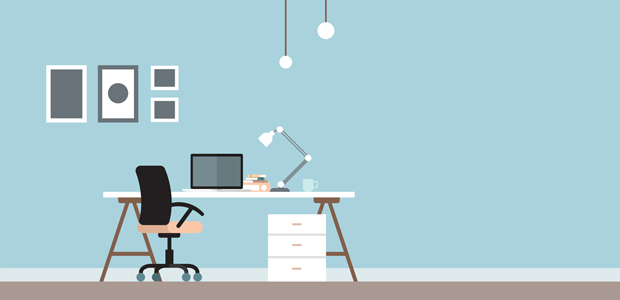 The 10 tips to consider before moving office as a startup
Moving office can be a stressful and strenuous process, particularly when growth plans are somewhat unknown, and budget is a major concern.
Startup's often get hit the hardest, partly due to the inexperience of moving office for the first time, but also because they often fall into the trap of signing up to lengthy leases under the impression this works out as the 'best-value for money' option.
Of course, in some instances this may be true. However, if your business is tied into a five-year lease this will result in complications if you grow faster or slower than you expected. This may lead you to consider taking 'over-flow' space later down the line which can be detrimental for company culture. Splitting the business in two can often create an 'us and them' environment.
On the other hand, if you take too much space, this may heavily impact on profits, which is not an ideal place to be either.
Here are ten top tips to consider before moving office as a startup.
Make sure you check your current lease to confirm your lease expiry/break date.

Be aware of clauses within your lease relating to how you must return your current office to the landlord. This can be costly.

Confirm your brief with your agent before you start searching. Budget, location, size and timings are the essentials. This brief developer is useful when getting started.
Ensure you pick the right type of office for your business needs. Do you prefer a serviced option? A longer or shorter lease? Understand the needs of your employees and use this survey to help.

Be careful when registering on multiple property search websites. This could lead to a surge in cold calls.

Be aware that leasing an office is unlike leasing a residential property. The legal process itself is taxing and extremely complex.

Ensure you instruct a commercial property lawyer to advise on the legals. Try and agree a fixed fee with them as an hourly rate could prove costly.

Plan ahead. On average an office move takes between 6 to 12 months, dependent on size. We advise companies to prepare as far ahead as possible.

Be aware that in their majority, commercial office lettings are subject to three separate taxes; Business Rates, VAT and Stamp Duty.

Appoint a specialist tenant's agent to advise you through the whole process.
At Making Moves, we understand that there is quite a lot to learn and consider during the office move process, especially if it is your first time going through it.
We aim to advise our clients, so that they become well-informed and confident throughout the process.