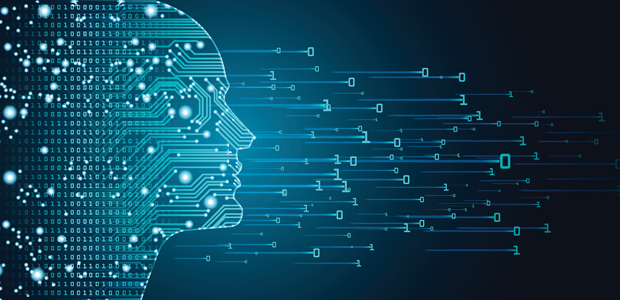 10 rising AI stars join Machine Intelligence Garage mentorship programme
Digital Catapult's Machine Intelligence Garage programme is onboarding 10 new pioneering startups who are pushing the limits of machine and artificial intelligence to solve everyday problems. 
The chosen startups are breaking new ground in the artificial intelligence (AI) space, with solutions including software which replicates a professional bra-fitting by a human, and an algorithm which analyses brain images to provide guidance on multiple sclerosis treatments. The cohort spans across multiple sectors where AI can have real impact from retail and health to manufacturing.  
Digital Catapult's Machine Intelligence Garage programme helps startups who don't have access to the vast amount of compute power needed by AI and machine learning to train their models; provides expertise and mentoring to help companies grow and develop; and helps empower entrepreneurs to achieve their full potential.
Machine Intelligence Garage continues to grow by demand and has so far helped over 100 startups finesse their products, secure new business, establish international collaborations and raise funding to the tune of around £52 million. The programme was recently recognised as Outstanding AI Accelerator at the CogX Awards 2021. 
The latest chosen startups include: 
Jeremy Silver, CEO, Digital Catapult commented: "The Machine Intelligence Garage programme has developed over the last three years with a growing reputation for propelling shining deep-tech artificial and machine intelligence startups to new heights.  
"It's brilliant to welcome the latest cohort of talented startups today, whose solutions help us overcome very real, everyday societal problems – from providing informed help to consumers struggling to choose the right products, to providing assistance for healthcare workers in making faster and more accurate diagnoses."
In 2018, Machine Intelligence Garage also established an Ethics Committee, giving startups on the programme access to some of the finest minds in AI ethics in the UK. 
The programme has enabled companies such as Techspert.io, that recently received over £3.7 million in Series A funding after meeting Nauta Capital at the annual Investor Showcase.