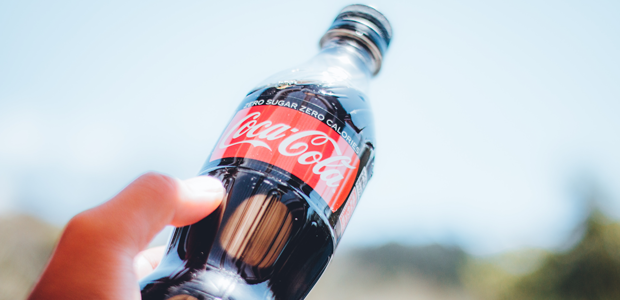 Brand identity and building a reputation
Branding builds reputation! It is what has the ability to make you stand out from the crowd and get you noticed amongst consumers so before anything else you need to ask yourself, 'what is my brand identity?'
It should be the way in which you want your brand to be portrayed and understood by your target market, so arguably it is one of your company's most valued assets. Establishing a brand identity will help form your company culture, personality and self-image. It should also be able to project your expectations and promises you deliver to your customers, eg: quality, service, reliability and trustworthiness. Ultimately getting your brand image right is what people buy into so if it's wrong then no matter how good your business is, if people aren't buying into the idea then ultimately you have nothing.
Having a strong brand identity helps your target audience differentiate from your competitors and can have the positive knock on effect of influencing their purchasing decision – ultimately having a direct impact on your bottom line profitability. 
Top 3 factors for consideration in a brand identity
1. Company culture
This is the intrinsic link between a business and its employees. When I set up Blackcorn I thought of my company culture as the fool-proof way of future proofing my business and it's potential growth. Establishing a company culture that is true and relevant to you is vital. Choose any type of culture: friendly to competitive, analytical to nurturing – the key is to ensure that culture and brand are driven with the same purpose and values and is intrinsically woven throughout your company, from the top to the bottom and everywhere in-between. Having a considered and solid culture means that everyone feels safe, valued and focused. Having a mis-matched culture and brand often results in unhappy, unproductive employees, often churning out the wrong results. 
2. Brand personality
This must be true to you and is imperative to get right as it is how you want to be perceived. It is what humanises your business and needs to shine through in everything you do so has to be obvious to your audience what you stand for. Consumers buy from brands that they like and relate to – plain and simple! If you aren't clear in this then you can say goodbye to prospective customers, and ultimately, prospective profit. Inconsistent messaging with no considered strategy will get you nowhere. Use your brand personality to stand out and make it easy for consumers to choose you.
3. Self-image
This drills down to your target customer and what type of person they want to be and how they want to be viewed. Making sure you see your brand in them is when you know you've got it right!
Some businesses think branding is a bit fluffy and not worth investing in but it's vital to get a concrete brand strategy. In this case, size doesn't matter! If you have a business then you have a brand. It is what you do with it that is up to you! Think of your brand as your foundation to build and grow - you wouldn't want to build on an unsettled and unsure foundation as that is only going to end one way...collapsing! Align your brand with your vision and the wants and needs of your target audience as it will ultimately help attract the right client to your business.